Tata Motors registers a sales growth of 185 percent for May 2022
Tata Motors said on Wednesday that in the month of May, it sold a total of 43,341 passenger vehicles in India. This is a 185 percent increase over the 15,181 units sold in May 2021, when the second wave of the Covid-19 outbreak wreaked havoc on India's sector.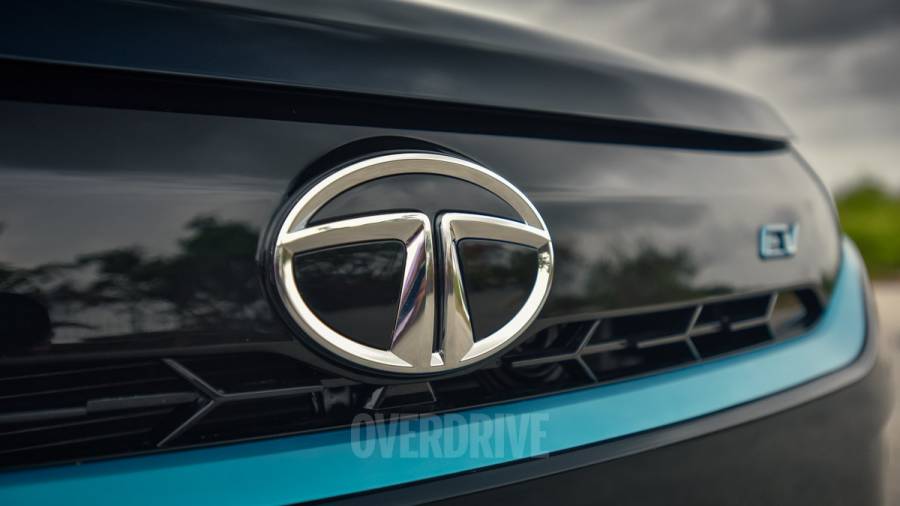 While Tata Motors' total sales success last month was remarkable, it's also worth noting that the statistic includes 3,454 electric vehicles sold, the most the brand has ever sold in a single month.
Nexon EV, Tigor EV and the recently announced Nexon EV Max are Tata Motors' three fully electric vehicles now available in India. Aside from that, the business has lately entered the CNG market with the introduction of Tigor and Tiago CNG.
Tata Motors also sold 32,818 commercial cars in May 2021, compared to 11,401 in May 2021. This results in a 188 percent increase in sales. Last month, the corporation sold 74,755 units, compared to 24,552 units in May of 2021.
Also Read:
Tata Motors signs MoU with Gujarat government for the acquisition of Ford India's Sanand facility
Tata trademarks 4 new names for its upcoming electric vehicle portfolio