Tata Motors signs MoU with Gujarat government for the acquisition of Ford India's Sanand facility
Tata Motors claimed in a regulatory filing on May 30 that it has signed a Memorandum of Understanding (MoU) with the Gujarat government for the future acquisition of Ford India's Sanand facility.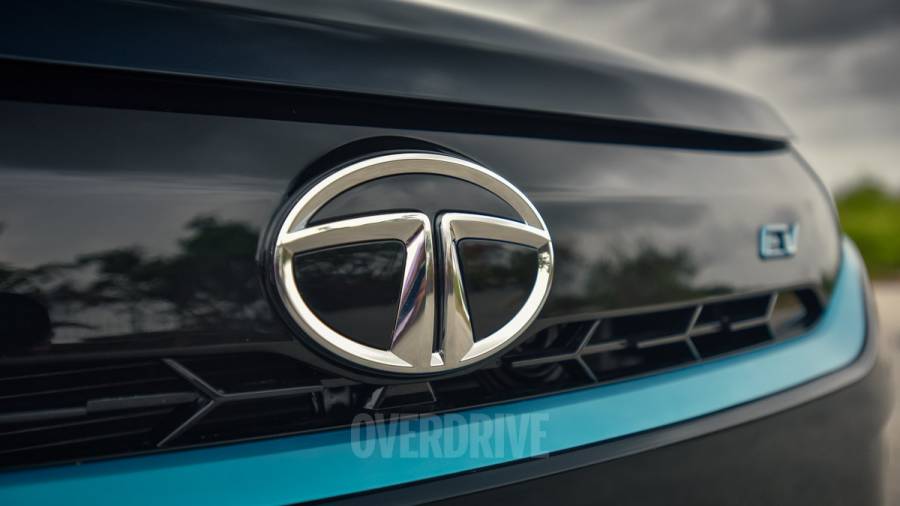 Ford India's land and buildings, car production facilities, machinery, and all qualified personnel would be transferred as part of the deal. Tata Passenger Electric Mobility Limited (TPEML), a Tata Motors subsidiary, will invest in new gear and equipment at the factory to prepare it for vehicle production.
Over the previous two years, Tata Motors' Passenger and Electric Vehicles division has claimed to have outperformed the market with its "New Forever" product line. With a solid pipeline of future-ready goods and aggressive investments in electric vehicles, Tata Motors expect this growth momentum to continue. TML's PV/EV production capacity will need to be expanded in the future years to keep up with increased capacity utilization.
The Ford India automobile production facility in Sanand is cutting-edge. TPEML intends to invest in new gear and equipment in order to commission and prepare the unit for car production. It would develop an installed capacity of 3 lakh units per year with the projected investments, which could be scaled up to more than 4 lakh units.
Speaking on the occasion, Shailesh Chandra, Managing Director, Tata Motors Passenger Vehicles Limited and Tata Passenger Electric Mobility Limited, said, "Tata Motors has a strong presence in Gujarat for more than a decade with its own manufacturing facility at Sanand. This MoU further reinforces our commitment to the state by creating more employment and business opportunities. Rising customer preference for passenger and electric vehicles made by Tata Motors has led to a multi-fold growth for the company over the past few years. This potential transaction will support expansion of capacity, thus securing future growth and opportunity to further strengthen our position in the passenger and electric vehicles space."
Also Read:
Tata trademarks 4 new names for its upcoming electric vehicle portfolio
Hyundai India to set up 34 DC fast-chargers with Tata Power, Ioniq 5 launch in mind?