Red Bull to manufacture Adrian Newey designed RB17 hypercar
The RB17, Red Bull's first in-house hypercar project, will be produced in a limited quantity of 50 vehicles at the site of Red Bull Advanced Technologies.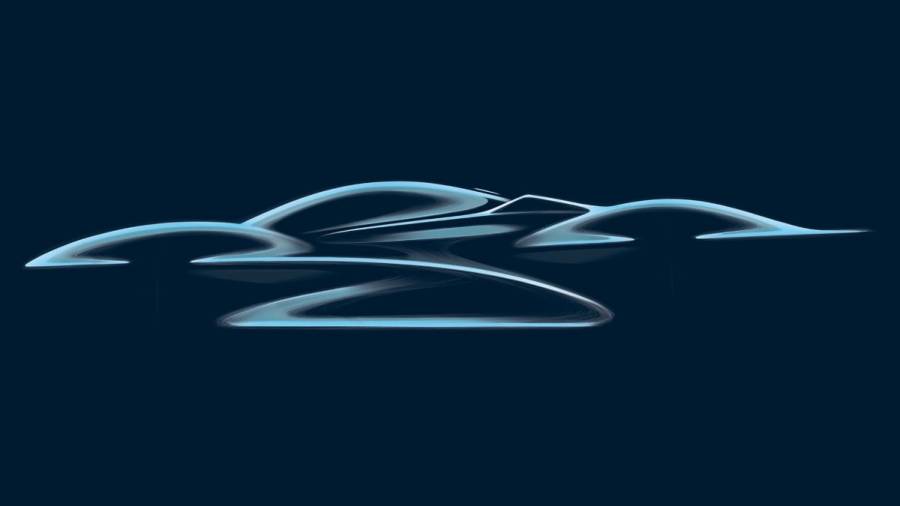 After working with Aston Martin on the Valkyrie, the two-seater RB17 will be the first hypercar project wholly designed, developed, and built within Red Bull's Technology Campus. Adrian Newey, the long-term technical leader of Red Bull, will be in charge of the project.
The two-seat hypercar will be powered by a V8 hybrid engine with over 1,100PS, and it is built around a carbon composite tub and uses ground effect, exactly like the current generation of F1 cars.
With production expected to begin in 2025, Red Bull also stated that the will have a price tag of over 5 million Pounds. Owners will be able to use the team's simulators, build their own vehicle programs, and train on the track, while the factory will repair and maintain each vehicle.
Red Bull Team Principal Christian Horner said "The RB17 marks an important milestone in the evolution of Red Bull Advanced Technologies, now fully capable of creating and manufacturing a series production at our Red Bull Technology Campus. Further, the RB17 marks the first time that a wearing the Red Bull brand has been available to collectors"
Chief Technical Officer Adrian Newey added "The RB17 distils everything we know about creating championship-winning Formula 1 cars into a package that delivers extreme levels of performance in a two-seat track car. Driven by our passion for performance at every level, the RB17 pushes design and technical boundaries far beyond what has been previously available to enthusiasts and collectors."
Also Read:
Maiden F1-outing for Jehan Daruvala with the Mclaren Formula One team at Silverstone