Porsche India sales grow by 52 per cent in 2021
Porsche India has become one of the fastest growing luxury carmakers in India by registering a 52 per cent sales growth between January and March of 2021, compared to the same period last year. The sportscar maker sold 154 units in this time making this quarter its best performing in seven years. The firm also has the most pending orders for the first quarter in the last five years.
Porsche's growth in India has been driven by a spate of new launches. The company launched four variants of the facelifted Porsche Panamera four-door coupe in the country recently, along with the updated Porsche Cayenne and Cayenne Coupe SUVs last year. The Panamera has been especially popular with one unit being delivered every week over the past quarter.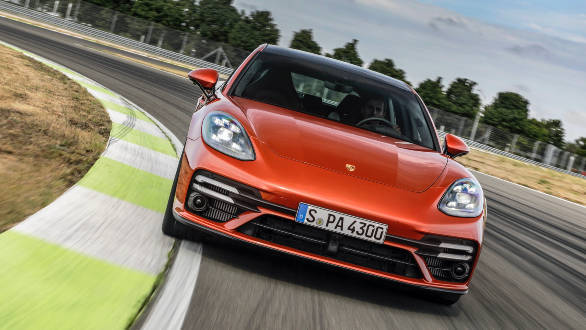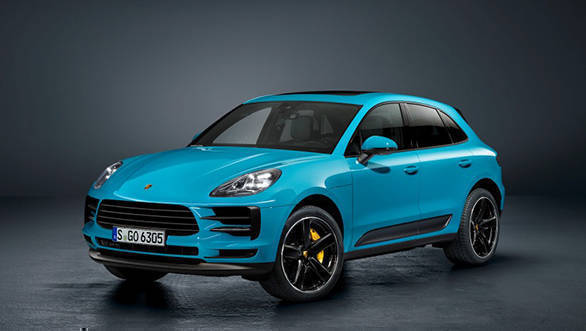 Its existing range has also seen growth. The Porsche Macan saw its best sales since 2015 while overall Porsche SUV sales grew by 38 per cent over the same period last year. As for Porsche core sportscar models like the 911, 718 Spyder and Cayman, sales of these grew by 26 per cent.
Porsche's success in the last quarter can be put down to a pandemic that hasn't had a lasting impact on sentiments in the higher reaches of the luxury car segment and a revamped sales network. Porsche opened two new outlets in Mumbai and Delhi last year and plans on opening five more across the country this year. In the coming year, Porsche plans on launching the Taycan EV here and setting up referral programs to generate more awareness about the brand.
Price (Ex-Delhi)
Starts Rs 1.19 Crore
Price (Ex-Delhi)
Starts Rs 69.98 Lakhs
Price (Ex-Delhi)
Starts Rs 1.45 Crore