Maserati MC20 Cielo introduced as the company's convertible sports car
Maserati has unveiled the Maserati MC20 Cielo, a drop-top version of the company's supercar. Maserati MC20 Cielo promises, a one-of-a-kind vehicle capable of rivalling the performance of a genuine supercar.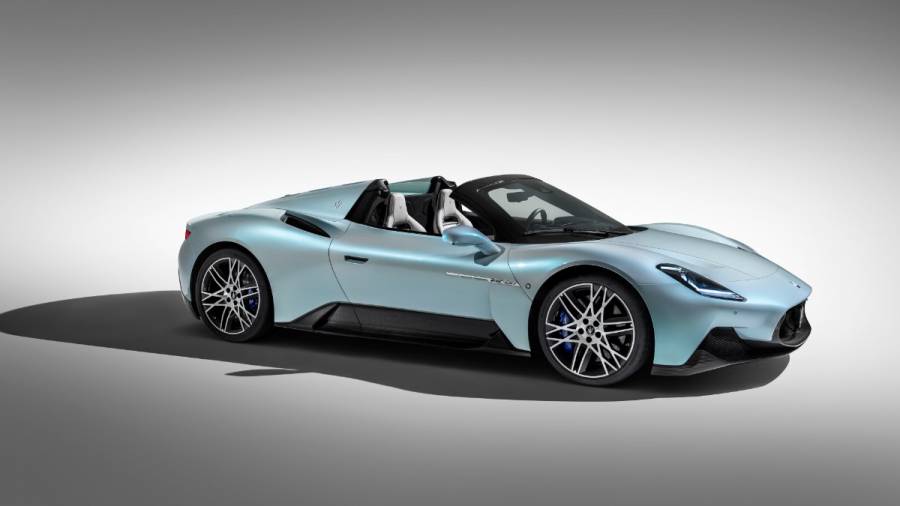 The latest variation the Maserati MC20 arrives roughly two years after the supercar was first presented by the Italian luxury vehicle manufacturer. Maserati has also stated that it would introduce additional unique versions.
In terms of design, the Maserati MC20 Cielo is 65 kilograms heavier than the normal coupe. In comparison to a standard coupe, the carmaker claims that the automobile was created with improved stiffness in mind. The Cielo's retractable roof, which opens and closes in around 12 seconds, is compensated for by this added stiffness.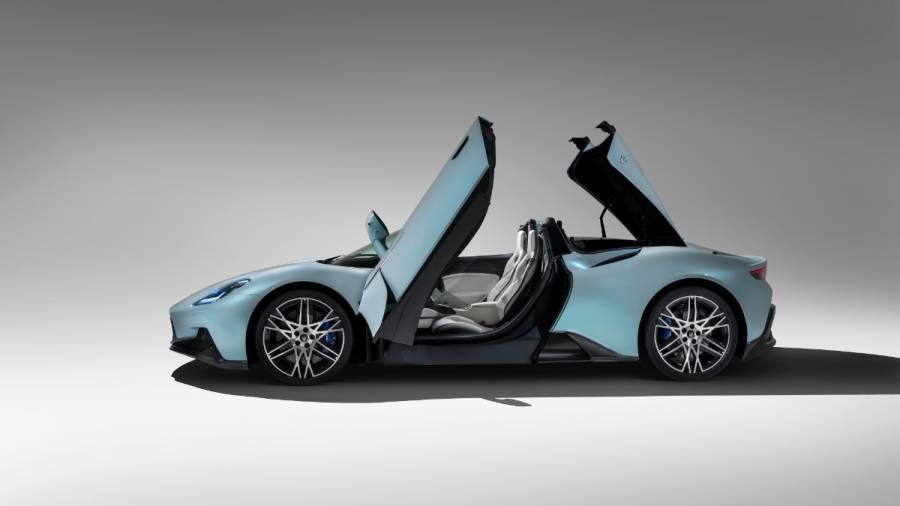 The 3.0-litre Nettuno V6 engine found under the hood of the MC20 coupe continues to power the MC20 Cielo. This engine produces 621PS and 730 Nm of torque when paired with an eight-speed dual-clutch gearbox. It lets the Maserati MC20 Cielo reach a top speed of 320 kmph.
A comprehensive range of Active Safety Systems is also included in the new model. The new spyder adds automated emergency braking, traffic sign information, and a new 360-degree camera to the parking sensors, rear-view camera, and blind-spot monitoring that have been standard on the MC20 from the MY22.