Former Head of Design at Mahindra, Ramkripa Ananthan joins Ola Electric
Ramkripa Ananthan has reportedly been named the Head of Design at Ola Electric. Both, two-wheelers and the impending Ola electric car will be designed by Ramkripa.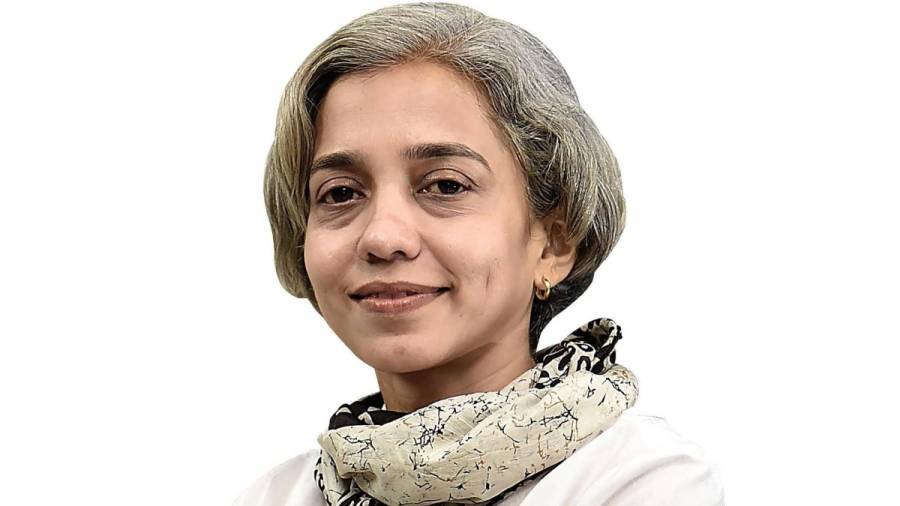 As per sources, the appointment had just been made. Through her design consulting company Krux Studio, the former Head of Design at Mahindra & Mahindra began offering design services to Ola Electric in April of this year. Ola Electric has two design centres, one each in Bengaluru and Coventry, both in the United Kingdom. Ola Electric has previously stated that the Coventry facility known as Futurefoundry will employ 200 designers and engineers and receive a 100 million US Dollar investment.
Wayne Burgess, who was previously the design director at Jaguar Land Rover, was hired by Ola Electric last year and will remain the vice president.
The teams at Ola Futurefoundry will collaborate with the design and engineering teams situated at the Ola Campus in Bengaluru, the business claims. It intends to house top talent from across the world in a variety of fields, including digital & physical modelling, advanced high-performance automotive engineering, and 2W and 4W vehicle design. Talent that will concentrate on vehicle R&D around new energy systems, including cell technologies, is also included in the plans.
The S1 Pro scooter is the only model that Ola Electric presently offers for sale. The Indian EV manufacturer purchased the vehicle in May 2020 from the Amsterdam-based company Etergo. An internally designed product has not yet been released. As the business moves on with its objectives, which also involve driverless cars, Kripa, Wayne, and the team are responsible for some significant tasks.
Also Read:
First Ola Electric car to debut by mid-2024 with 500km range, sub 4s 0 to 100 kmph time
Ola Electric relaunches S1 scooter in India at Rs 1lakh
Price (Ex-Delhi)
Starts Rs 1,10,149