Volkswagen Taigun: The Bold New SUVW
So far, the Volkswagen brand has been synonymous with luxury, performance and technology that matches any luxury brand out there, but at a more affordable price. But come 2021, Volkswagen's brand of German quality and engineering is set to become even more accessible to a youthful audience with the upcoming Volkswagen Taigun.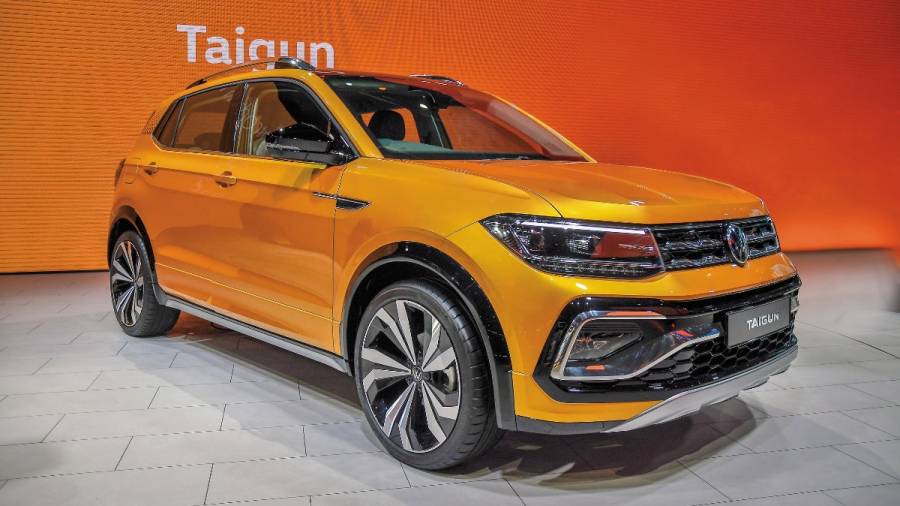 The Taigun is the third car to come out of Volkswagen India's SUVW strategy. We've already got a very good idea of what makes a SUVW. The Volkswagen T-Roc and Tiguan Allspace have combined a premium driving experience with luxurious features, impressive space and practicality, eye-catching looks with unrivalled TSI performance. The new Taigun will bring all these attributes to an even greater audience, in a more vibrant package. This will help solidify in India Volkswagen's ability of making some of the most capable and practical SUVs in the world.
But the Volkswagen Taigun is set to be much more than that. Named after the rich and enriching energy flow of the Taiga forest in North America, the Taigun will bring a new dimension to owning a Volkswagen car. The Taigun will be the boldest, sportiest and most energetic member of the SUVW family. There will never be a dull moment with the Taigun, with this SUVW having being aimed at the savvy, youthful buyer who is looking for the best for his money. All the things that make a Volkswagen great - looks, features, driving fun and safety will be incorporated into the Taigun with a new take.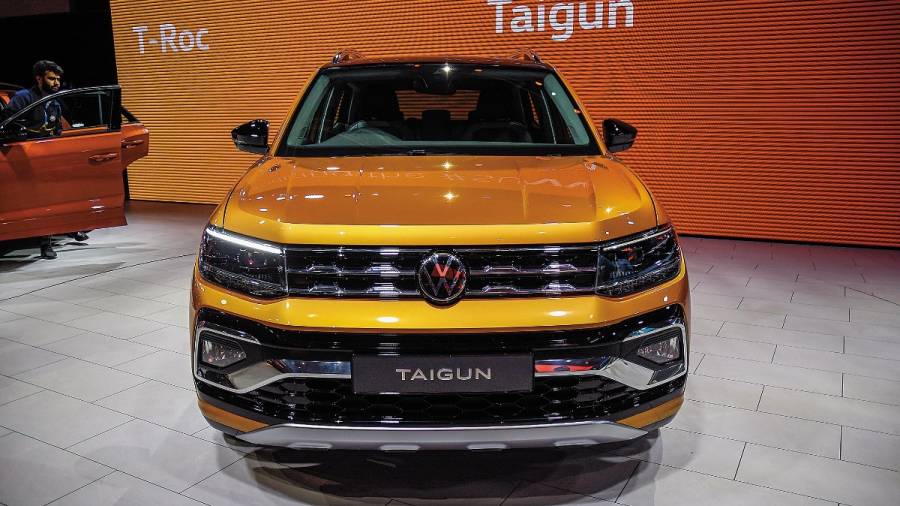 Also for the first time, a Volkswagen will feature up to 95 per cent localisation with the Taigun. This is on par with the Taigun's competitors and will, most importantly, make this SUVW even more accessible and easier to live with. This also means that the Taigun will set new benchmarks in safety and performance in the C-SUV segment with Volkswagen's unparalleled safety record and the proven range of TSI offerings.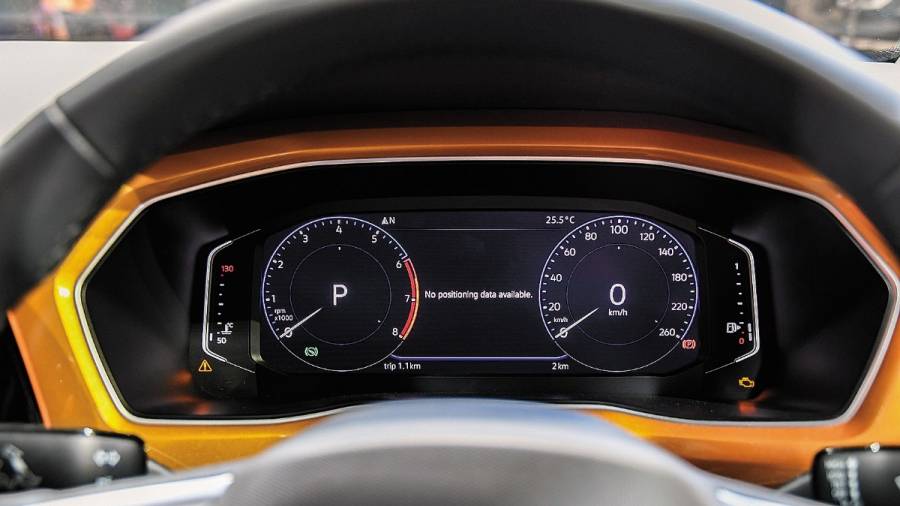 The Taigun will also bring to the mid-size SUV segment Volkswagen's unmatched German engineering with its MQB A0-IN platform. This architecture forms the basis for global best-sellers like the Volkswagen T-Cross and new-gen Polo and has been painstakingly recrafted to fit perfectly into our conditions. You'll be able to experience this in all aspects of the new SUVW, in its rigid body structure, well-appointed interiors, impressive fitments and intelligent space management.
The Volkswagen Taigun is set to debut later this year. Until then head to volkswagen.co.in to know more about this bold new SUVW and to register your interest.