In conversation with Nishchal Chaudhary, Founder of Batt:RE
Batt:RE is an electric manufacturer that was founded in 2017. Batt:RE conceptualizes scooters with just one single purpose, to provide customers with a city that fits them and their lifestyle. At the heart of the electric scooter is an efficient, responsive power train. Batt:RE currently stands tall with a network of 400 plus dealerships in 20 states and 300 cities all over India. We recently spoke to Nishchal Chaudhary, Founder of Batt:RE to get a perspective on Batt:RE's plans in India.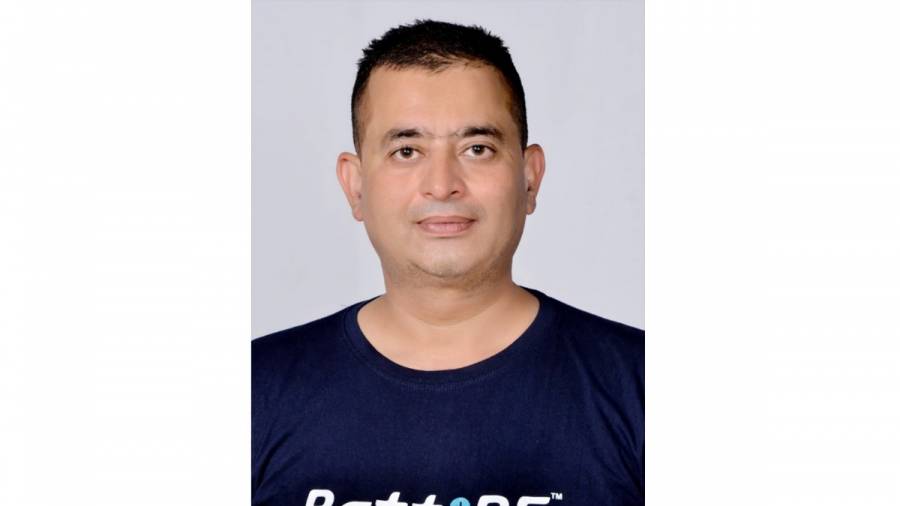 What is the idea that went in behind the production of the Batt:RE Stor:ie?
Batt:RE has been making electric scooters since June 2019. We have been able to create a robust sales and servicing network across 20 states and 400 dealerships in the last 3 years with a customer base of more than 30,000 customers.
Earlier our offerings were only limited to slow-speed scooters and we identified a need for adding high-speed scooters to cater to a larger audience base. We began working on Stor:ie 2 years ago, with the objective of creating a minimalistic product that is all-encompassing. With a long battery range, an increased foot space and broader seats, Stor:ie was designed to be ideal for Indian commuters. Our insights and interactions from our existing customers and channel partners came in handy while working on specifications for Stor:ie, and we are proud to introduce a product which helps us actualize our vision for a better tomorrow.
How does the differentiate itself from a market that is already booming with the rise of e-scooters?
There are many features that make Stor:ie stand out in a day and age where customers value options more than ever. Stor:ie comes equipped with metal panels. It has a smart TFT display which is connected to the customer's phone through our Batt:RE application. On it, consumers get navigation assist, call alerts, option to choose riding modes and distance to empty, a feature that completely eliminates range anxiety. Stor:ie motor and controller are manufactured by Lucas TVS, one of the best in the world. It comes with a 60v 52Ah - 3.1kwh battery pack which offers a range of 132 km on a single charge. The large footboard and seat are designed keeping in mind the use cases of Indian customers. And all these come at a very competitive price of Rs. 89,600.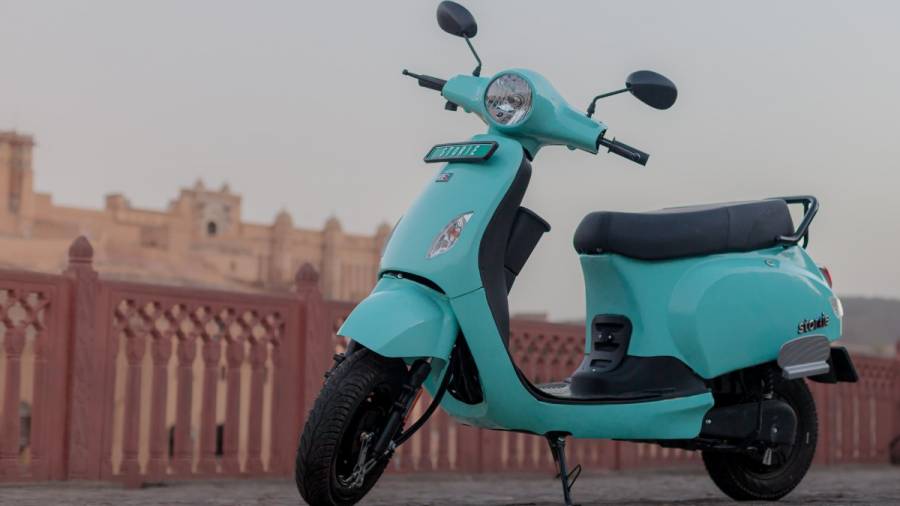 With a number of e-scooters going up in flames in the last few months, has Batt:RE looked into this issue and made some amendments before launching its new scooters?
Batt:RE has taken extensive precautionary measures in creating a battery pack suitable for Indian conditions. Right from the pack design and sensors to the Battery Management System (BMS) and workmanship we have ensured that the packs have cleared every safety protocol and are prone to thermal runaway. The battery packs are AIS 156 approved and have passed all the tests including vibration, drop, shock, thermal shock, fire resistance, external short circuit, overcharge, over-discharge, over-temperature etc.
What are the major plans for Batt:RE as a company as they aim to target the Tier 2 and Tier 3 cities?
We have already covered all metros and tier 1 towns. Our plan for 2022 is to cover all 108 tier 2 towns, of which we already have a presence in 48. In addition, we are meticulously creating a direct distribution in 600 feeder towns across India and we aim to complete this by FY24. Currently, tier 2 and tier 3 towns contribute 34 percent and 32 percent of our sales respectively, owing to the right spread and depth of our distribution.
Also Read:
Jaipur based EV maker, Batt:RE launches Stor:ie e-scooter at Rs 89,600