Honda WR-V: Timeless
There's a saying about Hondas that goes like "Old Hondas never die, they only get better with age". And that's because the qualities that made them popular in the first place just don't fade away with time. It's a similar story with Honda's first compact SUV for India - the WR-V.
First introduced in 2017, with the facelifted model coming in 2020, the Honda WR-V is a very good buy for someone looking for a compact SUV. We're going to tell you why.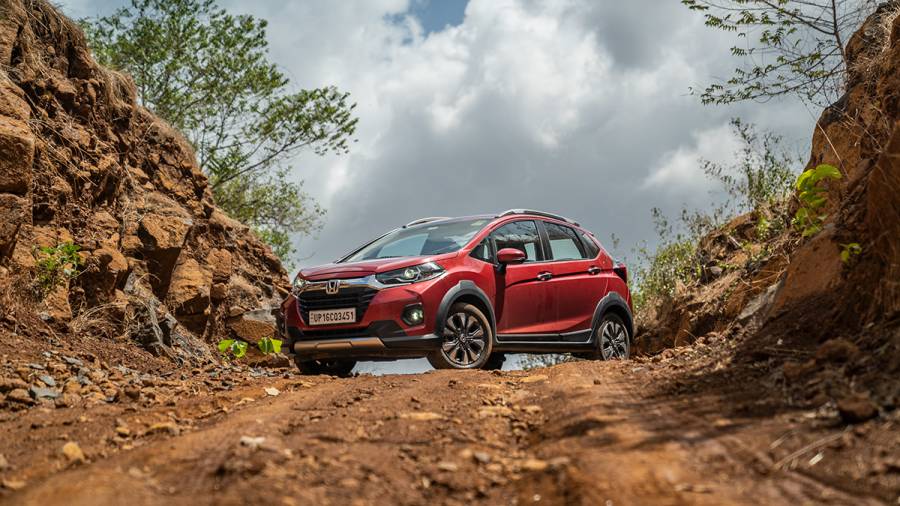 For starters, the Honda WR-V still remains popular. And that's mainly because when people actually get out there and take a test drive, they realise that its qualities have stood the test of time very, very well.
Like the class-leading interior space on offer. This is a compact SUV that breaks the mold when it comes to roominess. It just gets the basics so right - plus it has an electric sunroof! There's more than enough space for 5, and the 373-litre boot easily packs in a full family's luggage no matter how long the trip is. Thoughtful touches like the cupholder positioned in front of the AC vent are a segment-first, and make the WR-V feel like a second home.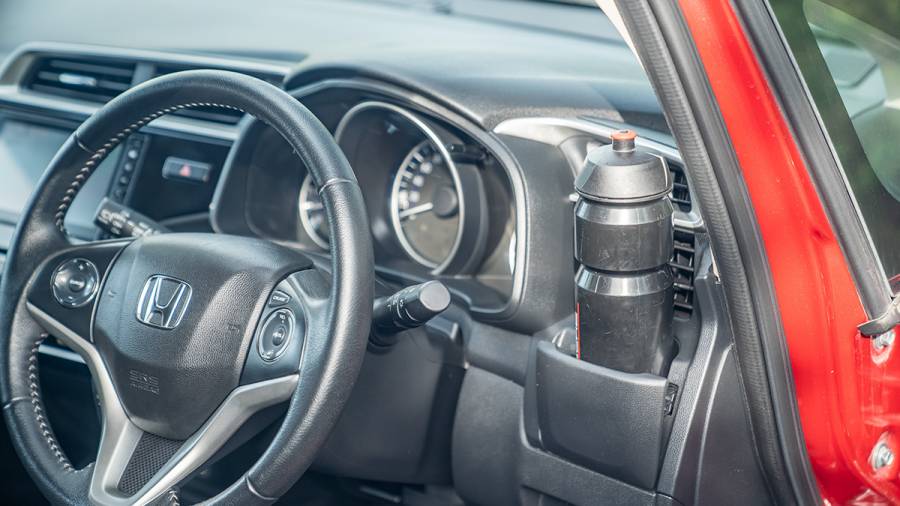 A home that you can take with you anywhere, that is. Built for the city, the highway, and anywhere in between, the WR-V's drivetrains impress in any situation. And that's whether you choose the 1.2 petrol or the 1.5 diesel, with the diesel offering near class-leading fuel economy. Cruise control only makes those long drives even more stress-free. We don't even have to mention the special sauce that goes into Honda's gearboxes do we? No other compact SUV offers the same lovely, tight shift quality!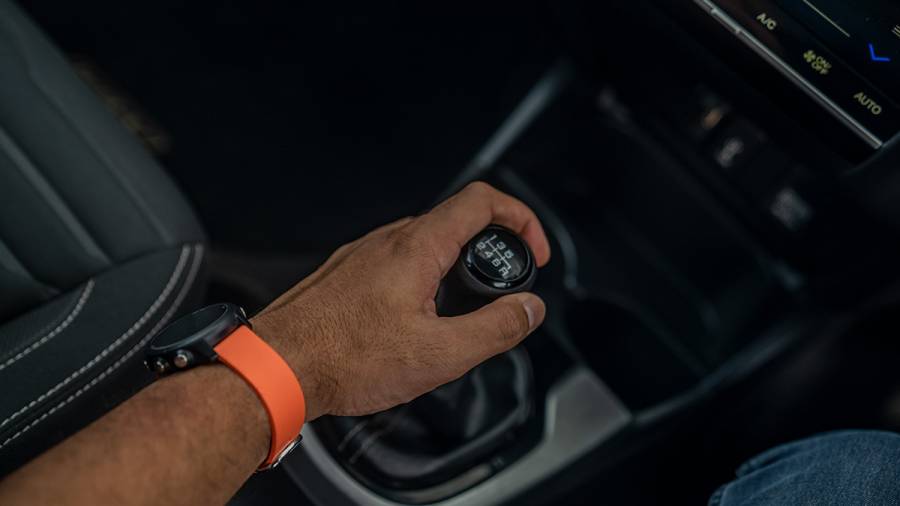 No other offers the exact balance of ride comfort and handling that the WR-V does either. This is one easy-to-drive compact SUV that can also chew up bad roads. And with ample ground clearance, you shouldn't hesitate to tackle paths that lead off the road either without the fear of grounding out anywhere.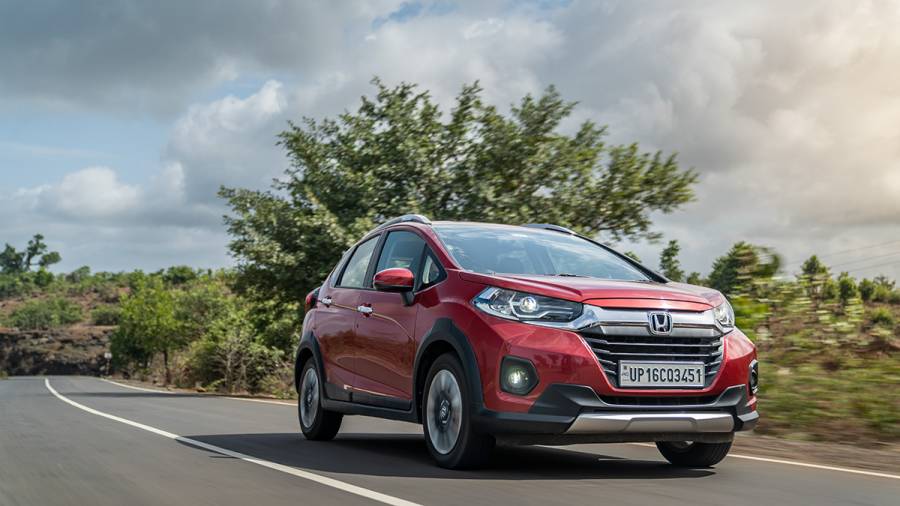 Add in Honda's legendary reliability, and you have a no-fuss car for life. It means your new WR-V will drive and handle just like it did from showroom, even with lakhs of kilometres racked up. And rack them up you will, because of Honda's leading 3yr/unlimited kilometre warranty. If you want, you can even add on two years of extended warranty with limited kilometres!
Finally, just look at it. The facelift brought with it an aggressive chrome grille, chunky skid plate, LED projector headlamps, LED fog lamps, and LED tail lamps. All in, it's a classic.
Like we said, the WR-V's fundamentals are what make it a good buy in 2022. Because with sorted fundamentals, you have a compact SUV that's really daring to go the distance with you.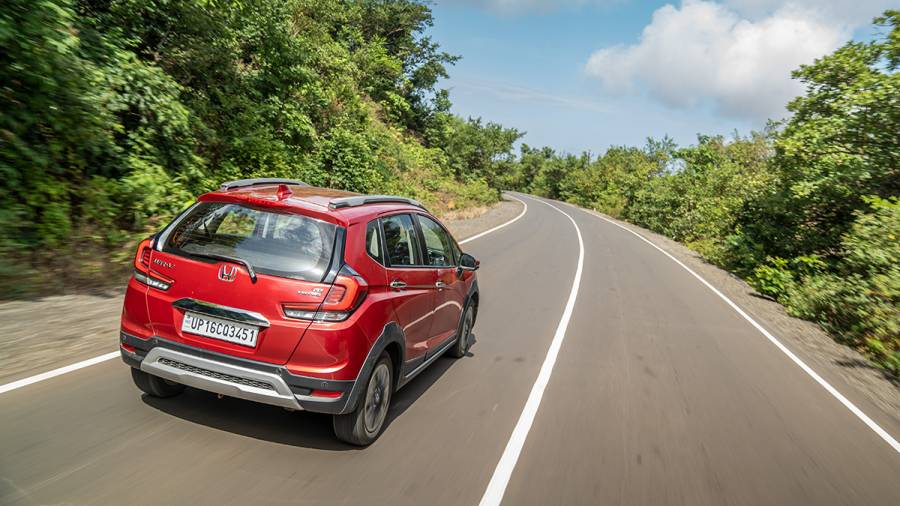 Photography by Tortuga Media