Great India Drive 2021 image gallery: Hyundai Alcazar in Jim Corbett National Park
On the 2021 Hyundai Great India Drive, we visit the Jim Corbett National Park in Uttarakhand with the Hyundai Alcazar. We aren't just soaking in the pristine nature of this region but are meeting up with a local naturalist and conservationist to understand how we can enjoy the stunning beauty of the region in a sustainable manner. Here are some of the best photos from our trip.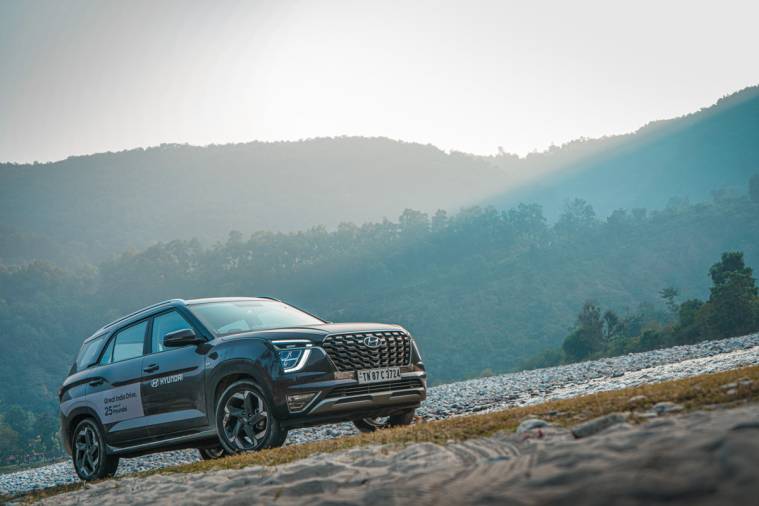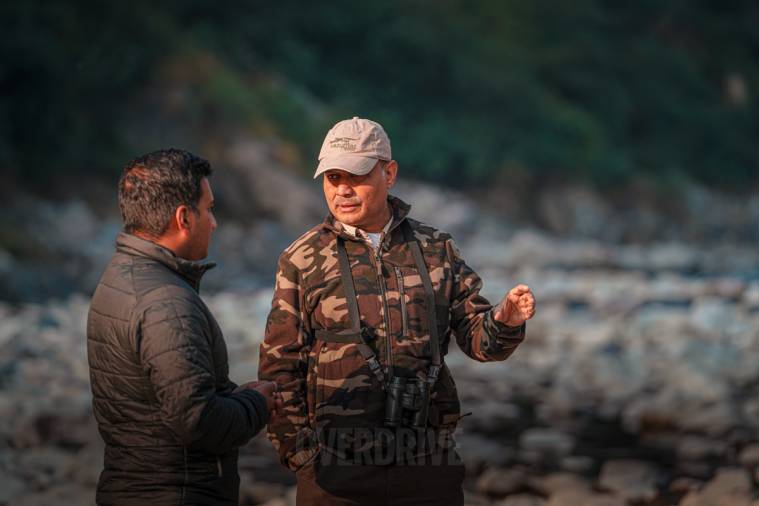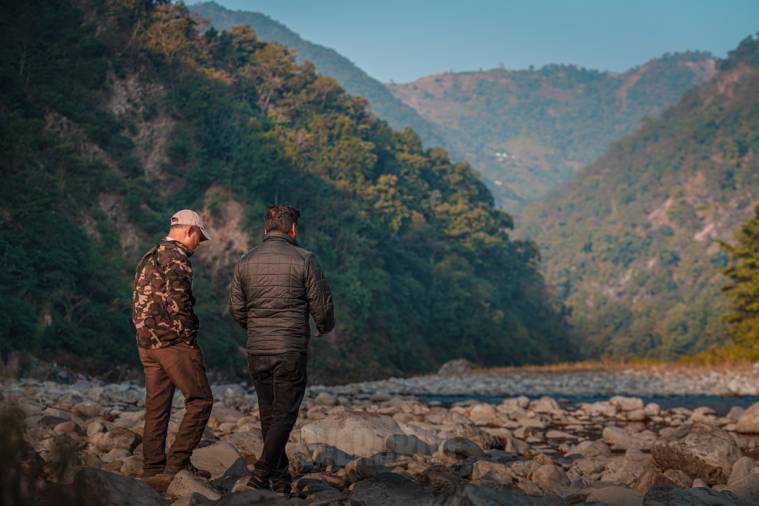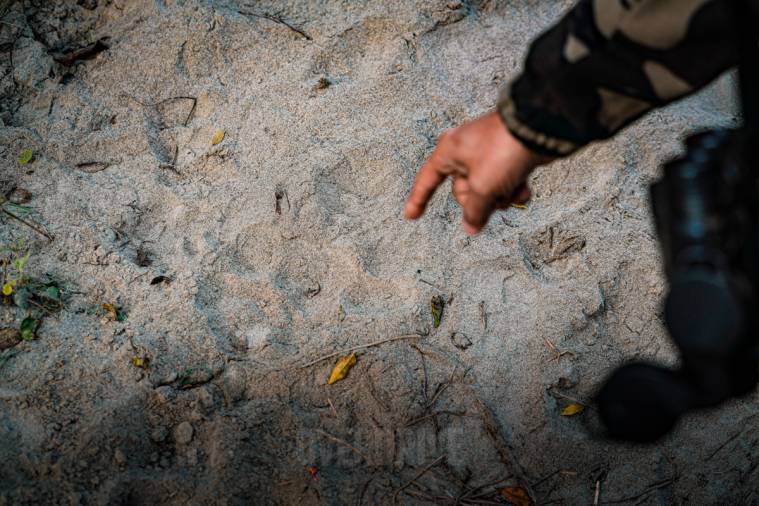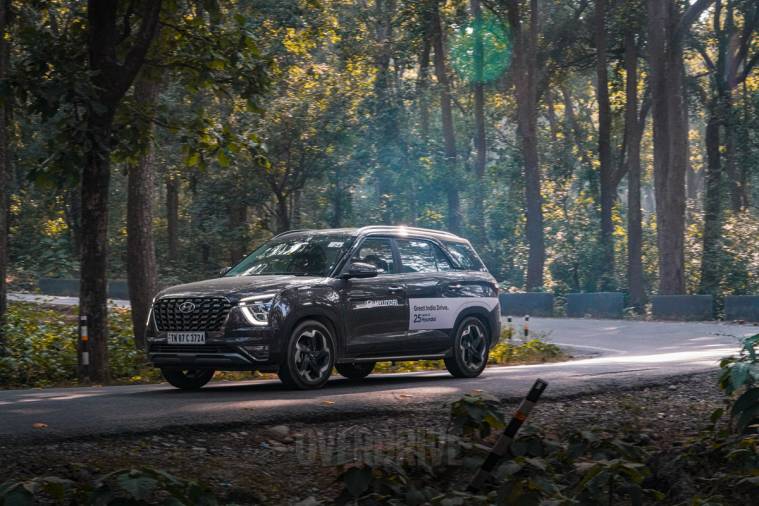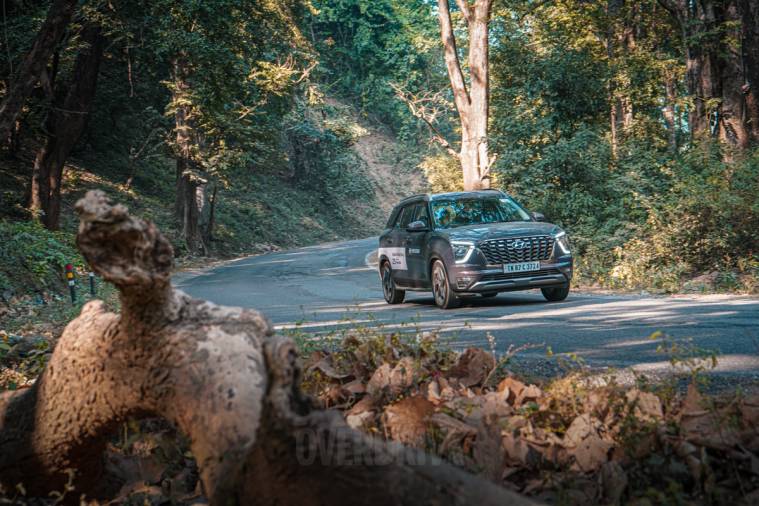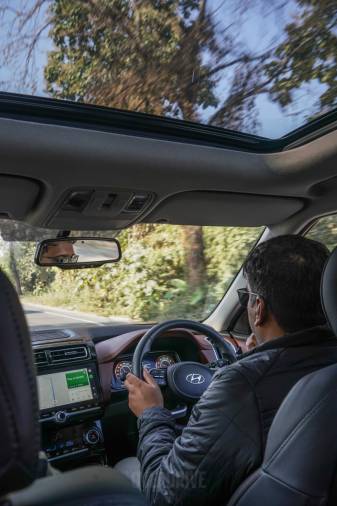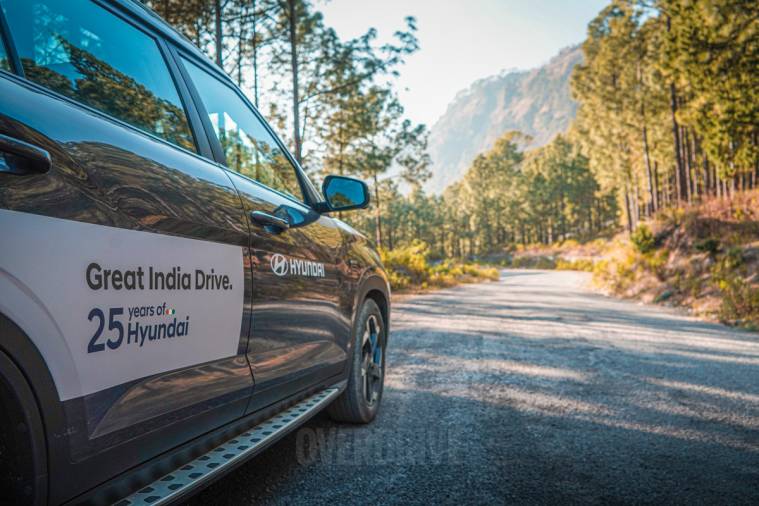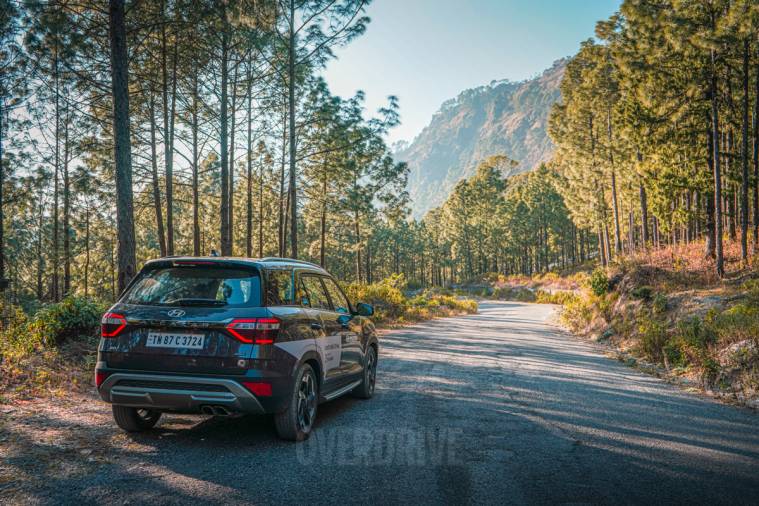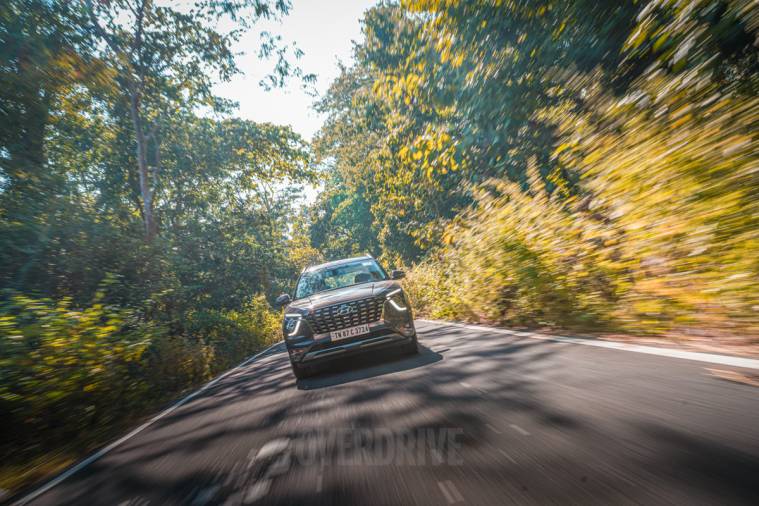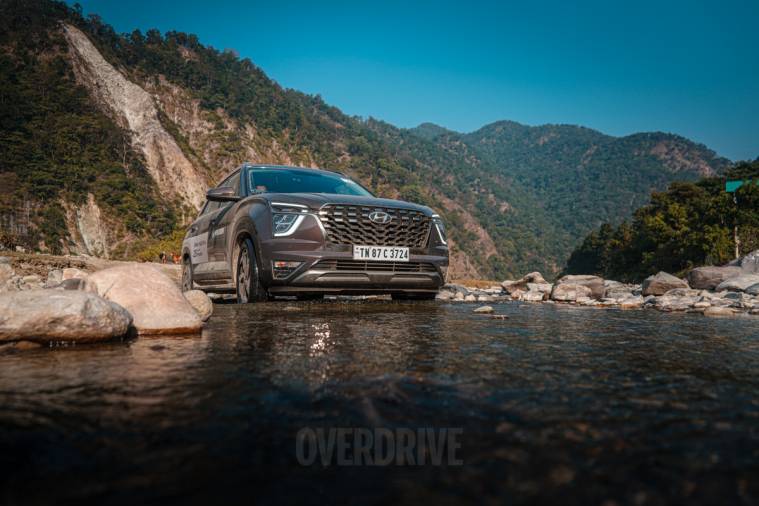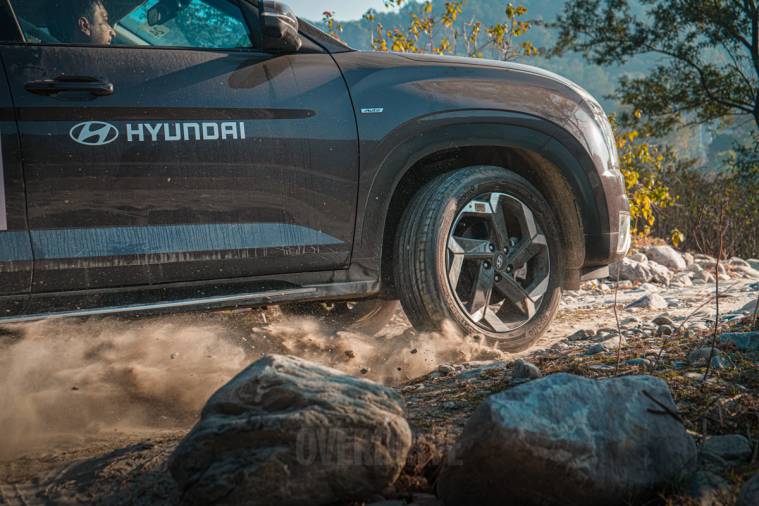 Images by Sumit Gaikwad
Read our full report on the Great India Drive 2021 here, and watch the video below,
Also read,
Top-spec Hyundai Alcazar now available as 7-seater, priced from Rs 19.70 lakh
Hyundai Alcazar and Hyundai Creta: What's different?