EICMA 2016: Honda CRF250L and CRF250 Rally unveiled
Honda's 250cc bikes from the CRF family have received a few updates for 2017. The most important of which is a motor that now complies with Euro-IV emission norms.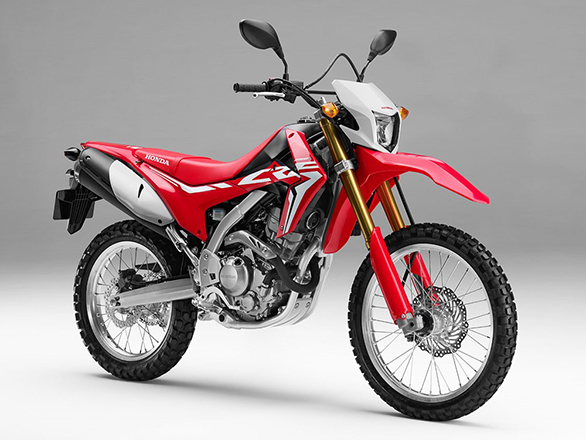 The 249cc, single-cylinder engine puts out more power than before, and there's a boost to the bottom-end torque too, thereby improving its rideability, both on- and off-road.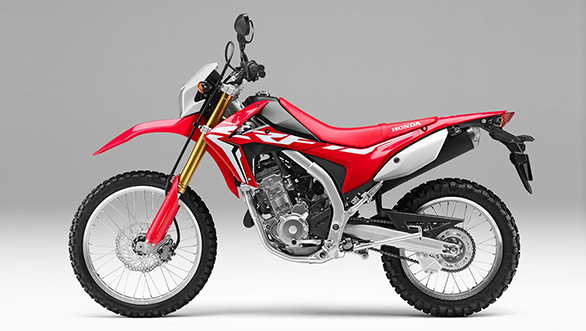 Power has gone up to 24.4PS at 8,500rpm while torque has increased to 22.6Nm at 6,750rpm. This is achieved by alterations to the fuel-injection system, air box, throttle body and exhaust, says Honda.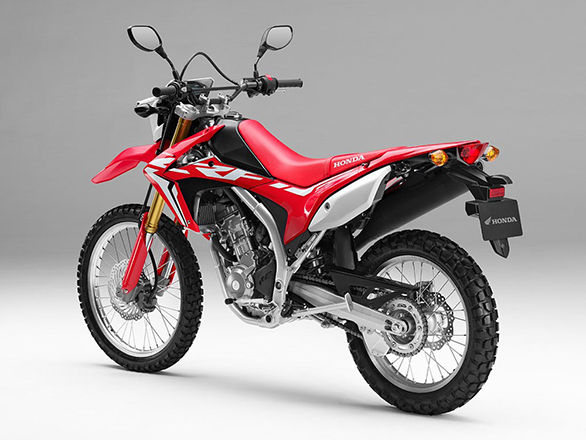 The styling on the Honda CRF250L is inspired by the CRF450R, and the bike looks much sharper and sleeker than its predecessor. The digital instrument panel is all-new and gets a tachometer and fuel gauge in addition to the speedo. The seat height is 875mm.
The steel frame and Showa suspension on the the CRF250L are similar to the outgoing model.
The bike now gets ABS as standard, and there is a provision to switch it off at the rear brake in order to slide around while riding on dirt trails. The fuel tank capacity is 7.8 litres only, and the bike weighs about 146kg.
The CRF250 Rally is based on the CRF250L. However, this one, as the name suggests, is built to ride for long distances, both on- and off-road.
While the engine is the same, the Rally gets a bigger 10.1-litre fuel tank, long travel suspension and higher 895mm seat height.
But that's not all. Styling is derived from the HRC CRF450 Dakar Rally machine. It gets a large fairing that extends downwards to double up as a shroud around the radiator. The floating screen is similar to the Dakar bike. The bike also features asymmetric LED headlights that look like an aviator's protective glasses.
The Showa 43mm forks and additional ground clearance offer more off-road performance, says Honda.
The bike gets a larger floating disc at the front, and switchable ABS is standard. Given the kind of environment that the bike will be ridden in, the CRF250 Rally also gets a large skid plate to protect the underside of the engine and foldable gear lever tip that ensures you get back home or to the service centre in case of a fall.
The 2017 CRF250 Rally is quite an interesting option as an entry-level adventure motorcycle in the Indian context. Hope Honda India is listening.