Coronavirus impact: Intermot 2020 cancelled
Intermot motorcycle trade show has been cancelled due to the Coronavirus pandemic. The event was supposed to take place in Germany from October 6-11. The Intermot is one of the major auto events that happen every year and attracts a lot of enthusiasts from across the globe. Considering many European countries have relaxed restrictions recently, but hosting an event like Intermot could be risky and it has the potential to start a second wave of the COVID-19. An event like Intermot usually has lots of people in halls and closed spaces, it will be close to impossible to adhere to social distancing protocols.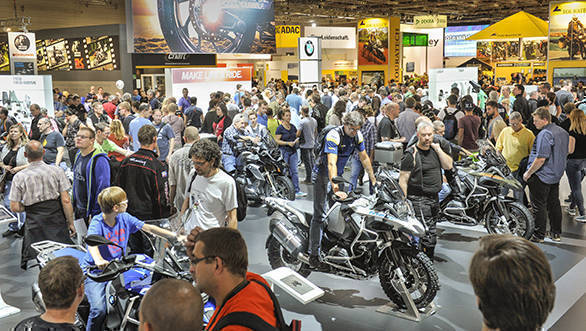 This will put the visitors in danger. The organisers are however working on a digital format of the event and trying to make the experience better with further reach, since it will be online, anyone from around the world can attend the show. We can also expect some interactive features of the show for a better online experience. Recently, Harley-Davidson hosted the 'No Show' on their Instagram handle which covered over 60 builds from 10 countries across the globe. This show also hosted many of the builders displaying their bikes from postponed motorcycle shows like Mama Tried, Congregation Vintage Bike & Car, and Born-Free.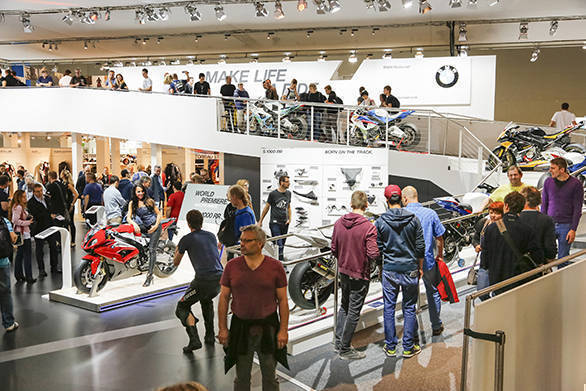 Additionally, manufacturers across the globe have suffered a critical impact because of the Coronavirus pandemic and the financial crisis is also a major reason that has made it tough for the bike makers to participate in the event. In a press statement, the organisers said that "An event that depends on its appeal as an experience cannot be held in this form at this point in time and thus does not meet the expectations and needs of the industry."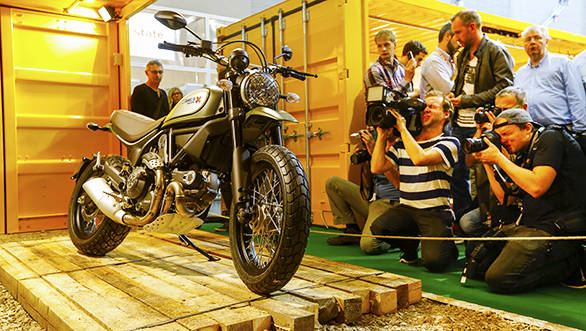 The Intermot is not the only event that has been cancelled because of the Coronavirus pandemic. After the Geneva Motor show was cancelled, there was a wave which either postponed or cancelled many international events. This included the cancellation of the New York International Auto Show, Detroit Auto Show, F1 races and many more.
EICMA is one of the most important auto events that happen every year. Bike makers from all over the world participate in the event and showcase their products and future projects. As of now, the organisers plan to conduct the event from November 5 in Italy, but this may be subject to change considering how the future evolves in regards to the virus outbreak. Big names like KTM and BMW have already declared that they won't participate in the event and we may see other manufacturers also take a similar approach.