Citroen to launch its first affordable EV in India by 2023, C3 SUV-based
Citroen is the latest car maker in India to announce its electrification plans. The French brand will bring three EVs to India over the next few years, the first of these will launch in 2023 and will be a mass-market offering.
Citroen EV strategy India
Citroen seems to be following the strategy many of its competitors have taken with their first-gen EVs. The first Citroen SUV will not be based on a ground-up EV architecture but will instead be developed around a re-worked iteration of the C-Cubed architecture that underpins the upcoming Citroen C3 crossover. Following the C3-based EV which is codenamed the eCC21, a larger SUV and an MPV will also be launched with EV variants. This reveals Citroen's third locally-produced, so far unknown, offering for India will be an Ertiga or even Triber-rivalling MPV.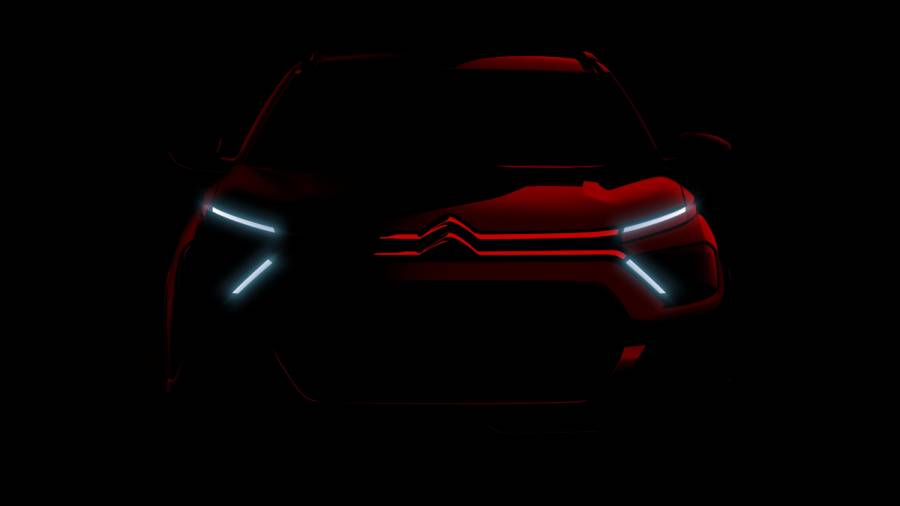 This C-Cubed architecture has been developed to accommodate electrification and will also allow Citroen to price its EVs aggressively. The architecture has been heavily localized in India and Citroen seems to also be looking at localized manufacturing of some of the Ev components, although the battery pack will still be imported given the currently nascent EV battery production industry in India. This will give it a significant edge over rivals and allow for up 90 per cent localization. Further, like the ICE-powered C3, India could also be a global export hub for this EV family.
Upcoming Citroen EVs expected range, price
With Citroen looking to price this upcoming EV as a mass-market offering, and with it being based on a sub-four-metre architecture, this Citreon Ev can be expected to go up against the Tata Nexon EV in terms of its pricing and range. So expect to see a battery size of anywhere between 30 to 50 kWh with a real-world range of 200 to 300 km. Prices for the Citroen EV should start from about Rs 12 to 15 lakh.
Expect to see the Citroen EV differentiate by the usual electric-themed styling cues and possibly get more features over the ICE-version to go with the higher pricing. Globally, Citroen sells the e-C4 coupe-SUV and the popular Ami EV which is more a quadricycle than a full-blown car. However, a strong EV push is planned in line with Stellantis' electrification goals.
Also read,
2022 Citroen C3 to be a premium B-segment offering
Made-in-India Citroen C3 compact SUV makes global debut, launch in 2022
Image gallery: 2022 Citroen C3
Citroen's plans and C5 Aircross revealed for India by Carlos Tavares
Price (Ex-Delhi)
Starts Rs 5.71 Lakhs
Price (Ex-Delhi)
Starts Rs 6.95 Lakhs
Price (Ex-Delhi)
Starts Rs 13.99 Lakhs