BMW International GS Trophy Day 7: Image gallery
"It took me a bit to find my tent or at least what was left of it, filled up completely with sand. There was sand everywhere, bag, boots, and the back of my throat? BMW was prompt to find a few Gers for those of us who had our tents blown away. Sanket and Suprej were already in their tents, which is why they weren't blown away and boy was it a loud and restless night for them." Read the detailed feature here. Scroll below to have a look at the happenings of the Day 7 at the 2018 BMW GS Trophy.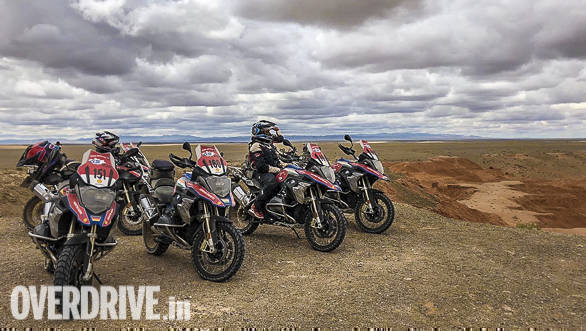 Team India at the towing challenge on the special stage 1. Dropping the motorcycle is a knockout. We were one of the many teams that were unable to complete the challenge
Martin kern from Germany sums up today's ride with his smile.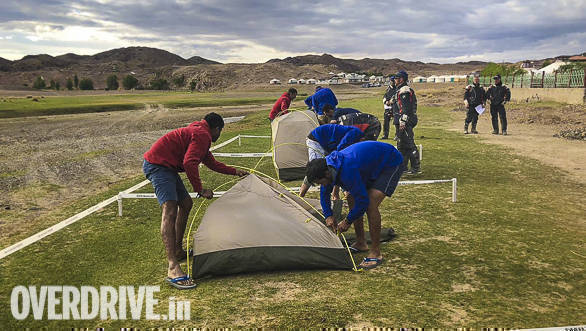 Team India at the marmot challenge, the second of the special stages today
Tomm Wolff taking some time off at lunch
The dramatic dark clouds over us were an interesting sight at the 2018 BMW GS Trophy
Team South east Asia's dedication to the Gs Trophy is unparalleled
Cleaning sand is really quite futile in the Gobi
The aftermath of the sand storm that hit us last night
To stay abreast with Team India's progress and to get latest updates from Mongolia, you can follow the International GS trophy 2018 here