Akbar Ebrahim elected as president of FIA International Karting Commission
The FIA has elected Akbar Ebrahim, president of the FMSCI since 2020, as the new president of the International Karting Commission, or the CIK (Commission Internationale de Karting), making Ebrahim the first Indian to earn the distinction. Importantly, as president Ebrahim also earns a seat on the FIA World Motor Sports Council, regaining India's seat on the council after the country lost its seat in December last year, marking the first time in three decades there hasn't been Indian representation on the council.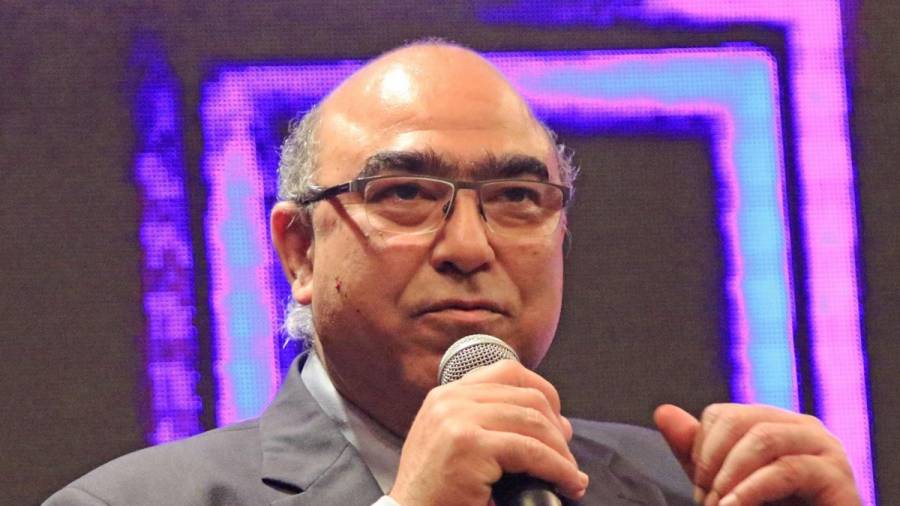 That last development occurred when Mohammed ben Sulayem took over from Jean Todd as FIA president in December 2021, with incumbent Gautam Singhania being the only nomination as decided by the FMSCI council to contest the WMSC elections, despite a proposal from Ebrahim to the council for two nominations to figure on the preferred lists of both FIA presidential candidates at the time, Graham Stoker and ben Sulayem, who won the elections in a landslide victory.
Also read,