2018 Rally of Morocco: Images from Stage 2
The second stage of the 2018 Rally of Morocco was a mix of fast tracks and technical sections that included dune crossings, that tested the mettle of both man and machine. The first desert type special for the rally saw competitors in the Moto class facing a tough time while navigation around the 281km loop around Erfoud. Austrian Matthias Walkner, aboard the KTM 450 Rally posted the fastest time of the stage. "I think we did a good job today. Until the refuelling it was really close which surprised me because up until that point the navigation was really tricky. Hard work mentally because sometimes it was really fast and then you had to slow right down. But happy with the day," says Matthias. However, it's his teammate Toby Price that leads the 2018 Rally of Morocco.
Nasser Al Attiyah and Matthieu Baumel of team Toyota Gazoo Racing, in the Hilux were victorious after the end of 330km long Stage 2. It wasn't  a walk in the park, however, as th team did face a few difficulties. Nasser said, "Not easy day today you know. After about 120 / 130 kms there's a lot of mud and we got stuck but we managed to only lose 4 minutes and then we try to push. Otherwise we didn't have any issues and I'm quite happy"
Catch all the action from Stage 2 below and watch this space for more from the 2018 Rally of Morocco.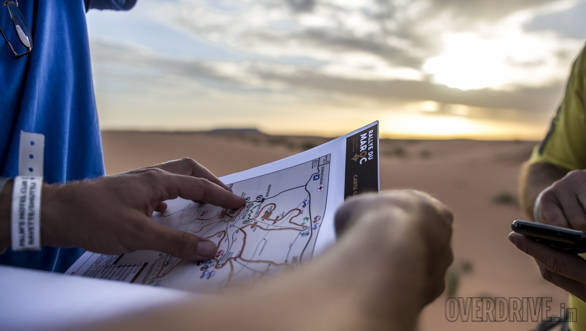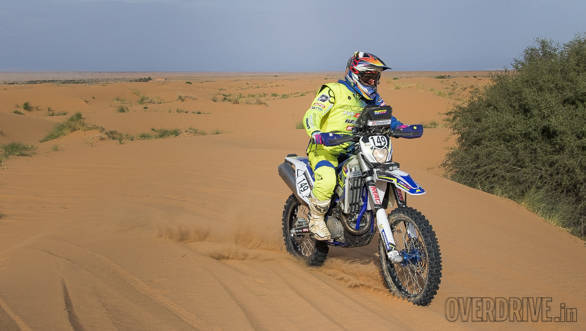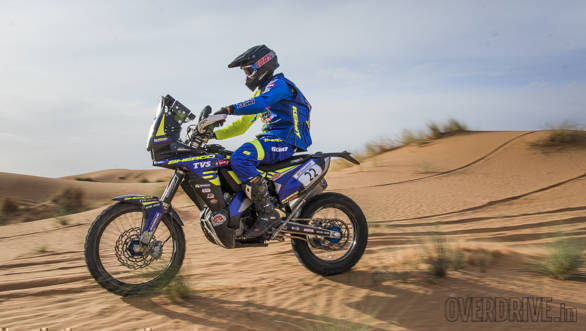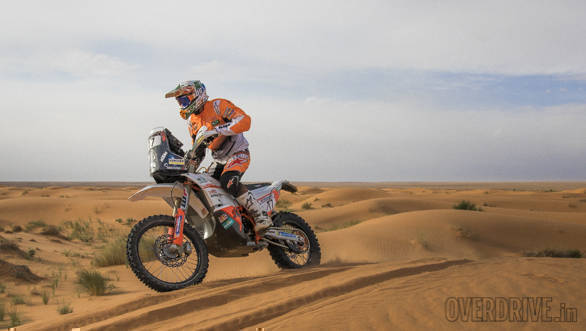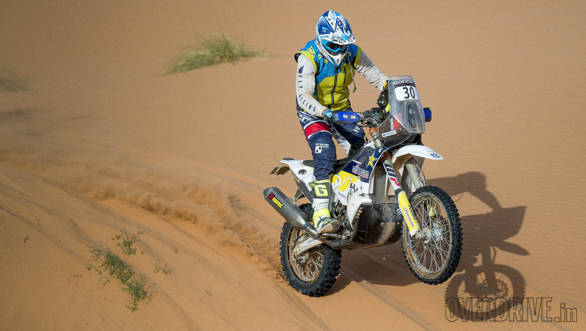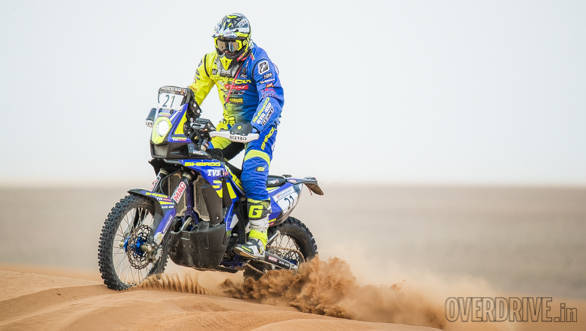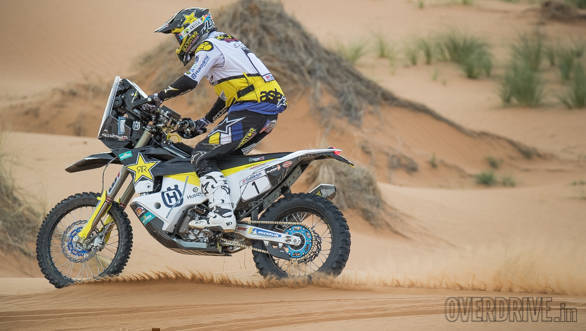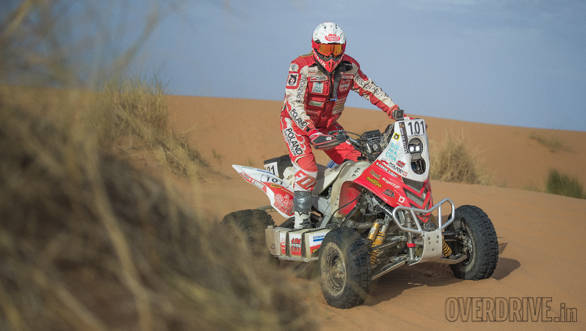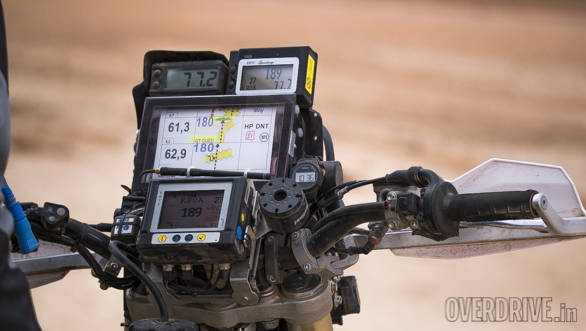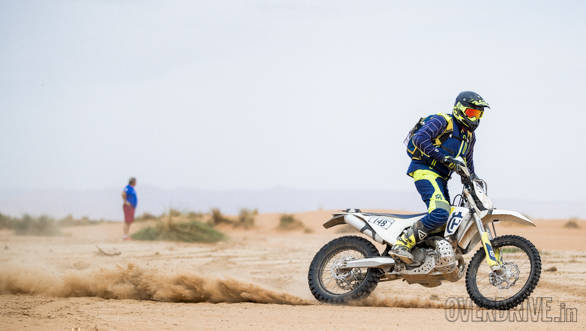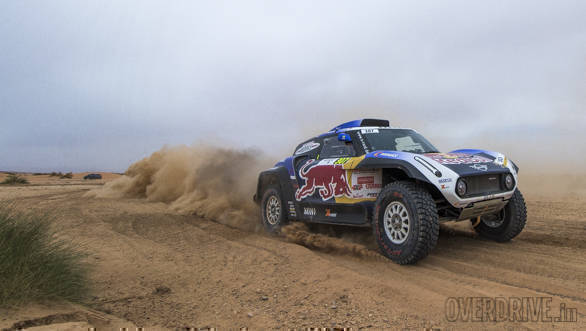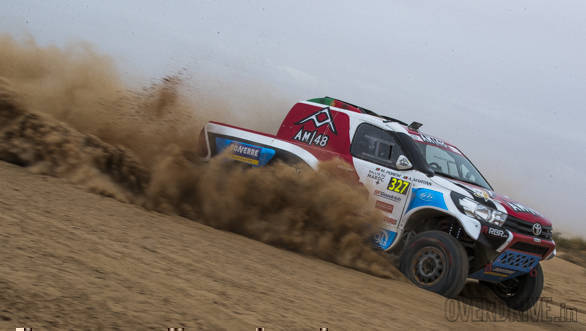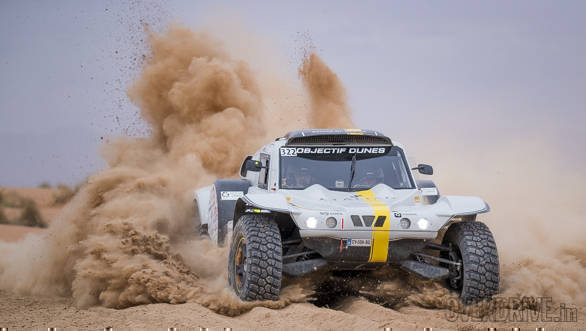 Images by Ishaan Bhataiya