Yokohama Rubber Company celebrates 100th anniversary
The Yokohama Rubber Company celebrated its 100th anniversary on October 13. Over the years, it has faced several ups and downs and has grown to become one of the leading automobile tyre manufacturers in the world. The company started in Tokyo in 1917 and suffered a loss of production lines in the Great Kanto Earthquake of 1923 and again in the bombing of World War II. However, it rebuilt them anew each time and went on to achieve renewed growth. The company's resilience also carried it through the financial panic of 1965, the bursting of Japan's economic bubble at the outset of the 1990s, and the fallout from the bankruptcy of Lehman Brothers in 2008.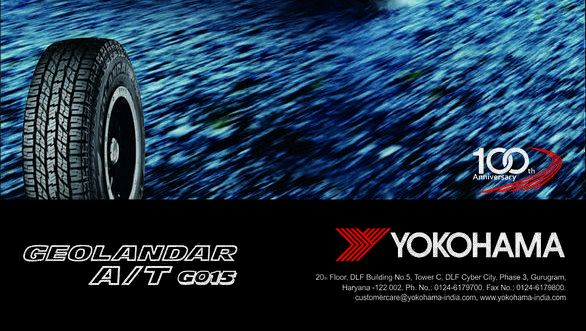 Pioneering products over the past 100 years include Japan's first corded tyre, the HamaTown Cord in 1921 and its first snow tyre, the Y-29 (1954), as well as the G.T. Special (1967), which contributed to the popularity of radial tyres in Japan. Yokohama also pioneered new tyre genres, with its sport radial tyre, Advan HF in 1978 and its eco-friendly DNA series in 1998. Yokohama Rubber was also one of the first tyre makers to adopt a brand strategy from 1978-1980, that divided its product line-up into categories based on the tyres' special features.
Yokohama's non-tyre businesses also have introduced many innovative products and industry firsts, including the world's first large pneumatic fenders (1958), used to protect ships during ship-to-ship and dockside operations, the first building sealant to receive Japan's highest rating for durability and the PRGR (ProGear) golf equipment brand (1983), which brought new scientific approaches, such as head-speed theory, to golf club design.