Year-end gifting ideas for PlayStation gamers
If you are planning to get yourself the PlayStation 5 any time soon or have been lucky enough to cop one already, then here are some deals and services that you must check out! If you know someone who has a PS5 already, these could also make for some great gifting ideas and you could spend the winters cosying up in the comfort of your couch and engaging in some multiplayer action.
1. PlayStation Plus
PlayStation Plus is a must-buy service with the console. The PS Plus service has three tiers and is essentially what you need for playing online multiplayer games. In its basic Essential tier, it offers multiplayer access along with two games every month as a free download for subscribers. Signing up for PS Plus Extra at Rs 4,999 per year opens up access to a large library of PS4 and PS5 games. The catalogue doesn't have every game that was released on the PS4/5, but has a heady mix of many popular titles like God of War, Uncharted, Spiderman: Miles Morales, Assetto Corsa etc. The exhaustive catalogue means you get a lot more than what you are paying for and it will only get better as more next-gen titles come out. The uppermost tier (for India) is the Playstation Plus Deluxe, which is only available in countries that don't support game streaming yet. Countries that do, get the Playstation Plus Premium, which is slightly pricier and allows the user to stream certain PS3 titles without downloading and installing the game on their PS5. Otherwise, the PS Plus Deluxe enables access to a catalogue of older PS (one), PS2 and PSP titles that are emulated on the PS5. The other benefit of the upper tier is game trials or playable demos which allow customers to try certain games before buying. Given its vast catalogue and the addition of new titles every month, its subscription cost of less than Rs 500 per month (Rs 5,800 per year) makes it a steal and the one to sign up for! As of compiling this piece the PS Plus Extra and Deluxe services are also available at a discount of 25%. That brings us to the other deals on offer...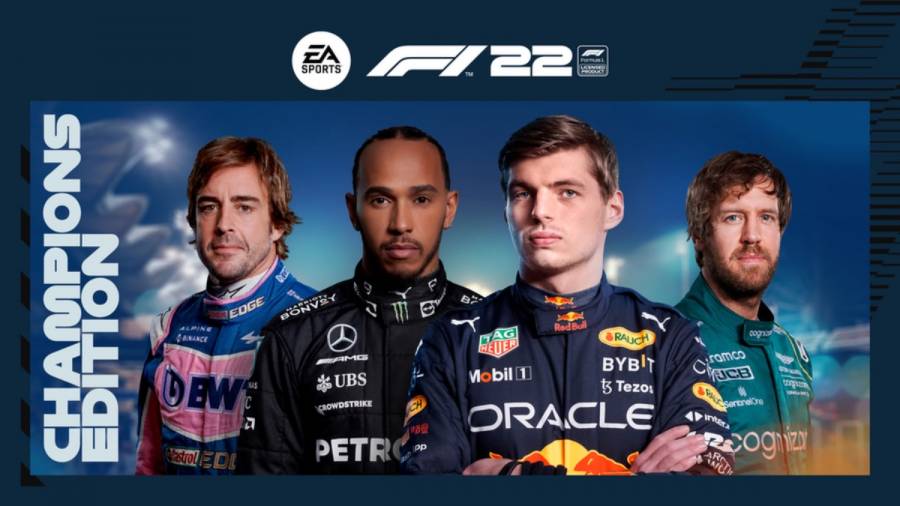 2. F1 2022 Champions Edition
Formula One fans can now get the 2022 instalment of the popular gaming franchise at a discounted price of Rs 2,649 (-50%). The game has been received with a mixed response, similar to the rules and regulations of the 2022 Formula One season. It features some new modes like F1 Life which is a social hub to show off your in-game collection and choices and a Supercars mode which allows you to drive certain cars in the game as a part of your private collection. The larger game, of course, revolves around the 2022 F1 season with the official roster of drivers and cars on the current racing calendar. The Champions Edition gets two drivable Safety Cars - the AMG GT Black Series and the Aston Martin Vantage V8, 18,000 Pitcoins (the in-game currency) and certain in-game add-ons which are otherwise paid.
3. NFS Heat Deluxe Edition 
2019's Need For Speed instalment - NFS: Heat - is going at a crazy 90% discount and can be purchased digitally for only Rs 449! Heat did breathe some new life into the NFS franchise by making the arcade racing more fun than some of the preceding titles and has a sizeable collection of cars to play through the very Fast and Furious-style storyline. The Deluxe Edition also throws in some K.S Edition cars, extra character outfits and higher reward multipliers.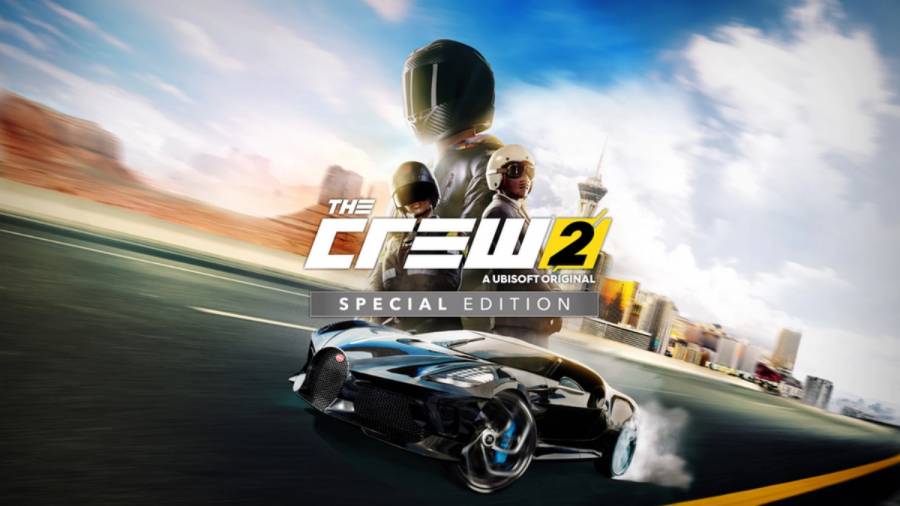 4. Crew 2
The Crew franchise is known for its thrilling arcade action mixed with some precision driving challenges that span multiple game modes featuring hundreds of cars. The 2021 instalment, Crew 2 Special Edition, is now available for Rs 759 versus its sticker price of Rs 3,799. What's better? The Standard Edition is included as a part of the PS Plus subscription!
5. Gran Turismo 7
The hottest game of the season and should I say, the hottest deal too? Gran Turismo 7 is going for Rs 1,000! The game needs no introduction, but if you do, read our exhaustive review here: Gran Turismo (PS5) Review. It features over 400 cars, tons of real-world as well as fictional race tracks and superb gameplay that will make you want to get yourself a racing sim setup. In fact, if you do get enticed by the idea, our recommendation is the superb made-in-India racing sim setup by INRacing (pictured below) and you order it from INRacing.in.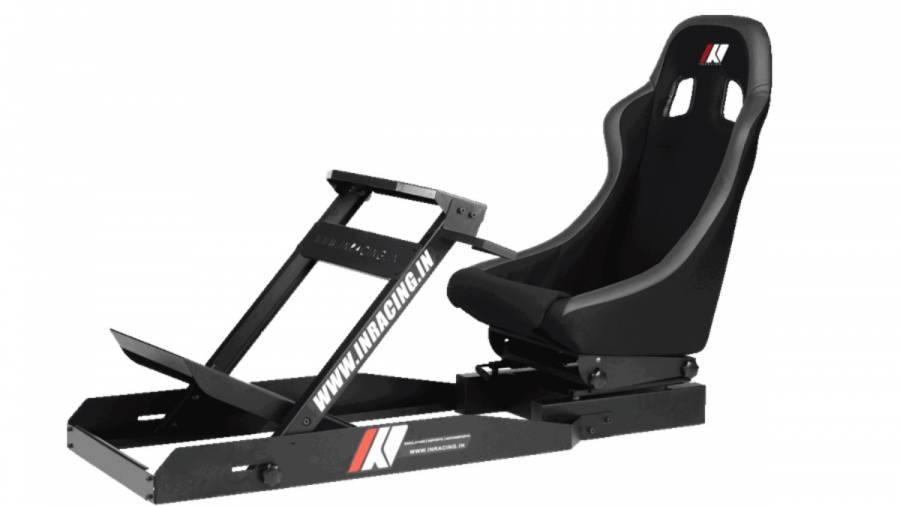 Related Stories