Yamaha collaborates with Hero Cycles and Mitsui & Co to develop e-cycles in India
Yamaha Motor Co Ltd has announced a collaboration with Hero Cycles and Mitsui & Co. Under this memorandum of understanding (MoU), Yamaha will study the business feasibility of electrically power assisted bicycles in India. Yamaha Motor will supply Hero Cycles with drive units (E-kits), the power source designed for electrically power assisted bicycles. Hero Cycles will develop and manufacture electrically power assisted bicycles utilising these E-kits for sale under its own brand. Test sales of these e-cycles will begin in 2019 through Hero Cycles channels, in limited cities including Delhi.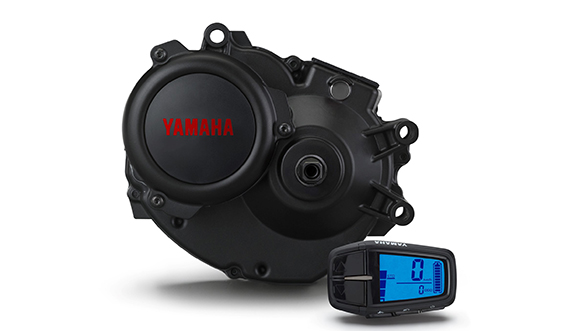 Yamaha states that the Indian bicycle market has a total scale of approximately 15 million units annually, and the income level of the Indian population of 1.3 billion people has been rising along with the country's economic development.
The total demand for motorcycles, a key Yamaha Motor business, has now reached 20 million units annually, and thus India has become the world's largest motorcycle market. Yamaha Motor considers that similar future growth in the electrically power assisted bicycle market is possible.
The Yamaha Motor electrically power assisted bicycles business began with the world-first launch of the PAS in 1993. Overseas sales currently focus on exports of E-kits to European bicycle manufacturers.