World Environment Day: Hyundai India emphasises on green mobility services adopted at dealerships
On the occasion of World Environment Day, that is celebrated on June 5, 2020, Hyundai India will be highlighting all its green mobility initiatives across its dealerships in the country. Through this initiative, the company wants to increase the awareness about the environment. Additionally, the Hyundai dealerships will be promoting initiatives like dry car wash which helps them save 120 litres of water per car wash, in addition to explaining the importance of periodic maintenance of cars. Also, customers visiting the dealership tomorrow will be given complimentary samplings.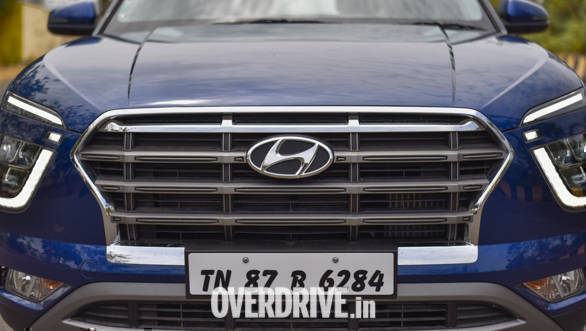 "To realise our long-term vision of Progress for Humanity, HMIL will continue to improve and strengthen its environmental management practices and establish a safe and pleasant environment leading to a sustainable future. With advanced mobility solutions that respond positively to changing climate requirements, we are in continuous effort to innovate ways to pass on a clean environment that uses eco-friendly means of vehicle servicing. We have adopted eco-friendly processes across our entire sales and service network in the country that has helped save over 320 million litres of water in the past three years through Dry Wash of 2.8 million cars," commented Tarun Garg, director, sales, marketing and service.
As a part of environmental friendly measures, Hyundai already practices rain water harvesting, usage of LED lighting, solar panels and waterborne paint systems at all its facilities in the country.
The company recently released its cumulative sales figure for the month of May 2020, which stands at 12,583 units. These numbers includes 6,883 units for the domestic market and 5,700 units in exports. Last year during the same period, the company sold 42,502 units alone in the domestic market, while exports were 16,600 units, wherein the cumulative sales stood at 59,102 units.