Will Diesel Cars be Banned in India by 2027?
The Energy Transition Advisory Committee formed by our Ministry of Petroleum and Natural Gas, recently released its final report in which it says, "Diesel-driven 4-wheelers may be eliminated as soon as possible. Therefore, a ban on diesel-powered four-wheelers in all million plus cities and all towns with high pollution has to be enforced in five years, i.e. by 2027." The panel drew up this report last year, and it has also advised that four-wheelers should transition to electric and gas-fueled power.
A powerful government panel has advised that by 2027, diesel driven four-wheelers must be banned in Indian cities with a population of million people or more.
Please note this is a high powered panel of senior officials headed by a former petroleum secretary that is advising this ban. While I am in complete favour of lowering pollution not just in heavily populated cities, but everywhere, I don't think this knee jerk reaction of banning diesel four-wheelers, and that too at such short notice, is the right approach to reducing pollution. It is also highly unfair to both the consumer and the automobile industry.
When we moved from BS-IV to BS-VI norms, many manufacturers like Maruti Suzuki stopped making diesel powered cars.
As of today, the government is legally allowing diesel driven four-wheelers to be made and sold in our country. You and me are also legally allowed to purchase and use these vehicles, and the government is collecting a huge amount in taxes and fees on the sale and registration of these diesel vehicles too. Now if without sufficient prior notice this advisory is implemented and diesel four-wheelers are actually banned by 2027, it will not just be unjust, but in my view also an infringement on the rights of the consumer.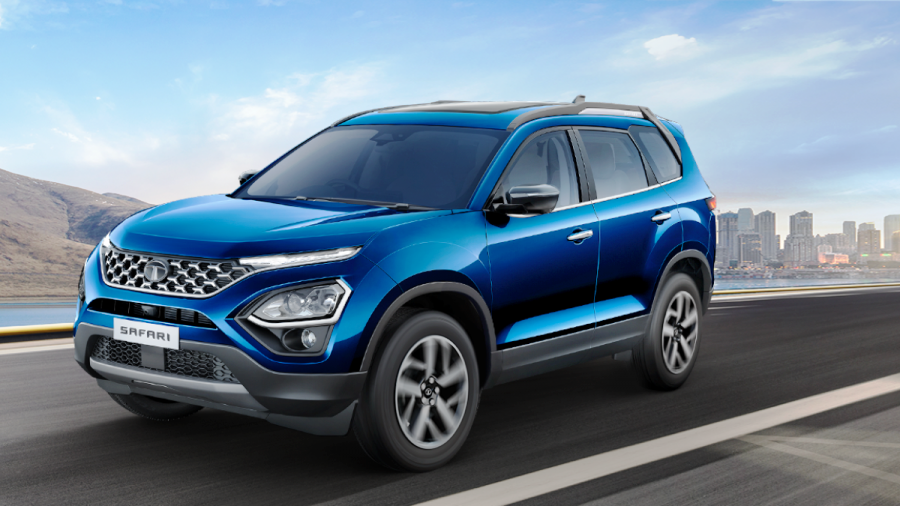 But several like Tata made heavy investments to ensure their diesel cars were BS-VI compliant. But now they may be banned by 2027.
Let's say I buy a diesel vehicle today and register it. As per our law this registration is valid for the next 15 years, after which I have to renew it. So under the present law I am legally allowed to use the vehicle till 2038. So on what grounds can the government ban it from 2027 and stop me, or for that matter anyone else residing in a city with a population of over one million from using it. And if this ban does get imposed, then my vehicle would be rendered useless in a period of just about 3.5 years from today and would have hardly any value. Will the government compensate me for this loss? You know the answer to that as well as I do.
And let's say you are the owner of a diesel powered vehicle, if this ban is imposed, you are likely to suffer a huge loss.
And while a ban like this will be extremely cruel for us consumers, it is also unfair for the auto industry, which has invested huge amounts in making diesel vehicles comply with the highly stringent BS-VI norms. After the release of this report and the advice to ban diesel cars by 2027, a massive doubt has already crept into the minds of consumers with many deciding against buying a new diesel vehicle. This will obviously impact the plans and balance sheets of automobile manufacturers making diesel vehicles and several will also suffer losses. Will the government compensate them? Again the answer is obvious.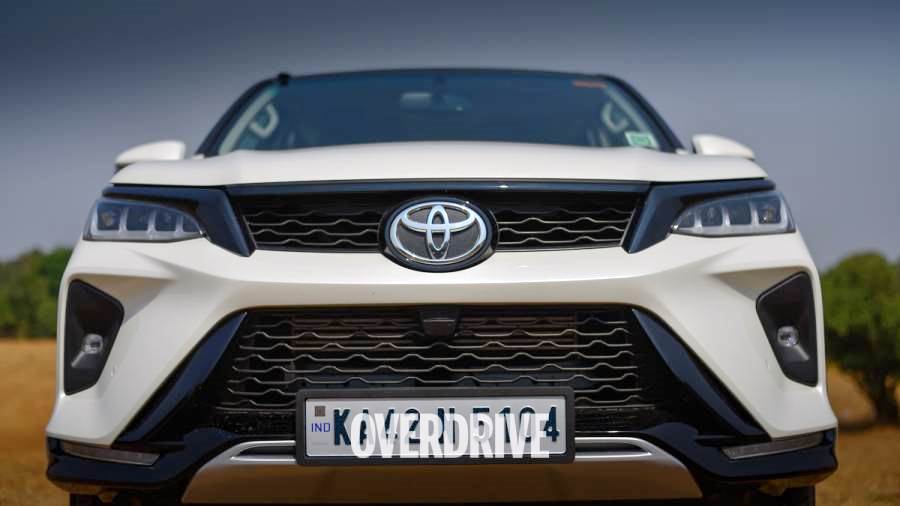 Toyota sells more diesel Fortuner's with the petrol having few takers. But the diesel Fortuner could be banned by 2027!
I again reiterate that I completely agree that we need to reduce pollution, and if banning diesel cars is going to help, then it must be done. But with enough notice and proper planning to ensure we neither suffer losses nor are put to any serious discomfort. Our government and its officials should also keep in mind that this constant changing of laws and inconsistency in policy and imposing bans on short notice, shakes the confidence of both the people and industry and such disruptions definitely impact the progress of our country and the well-being of the citizens.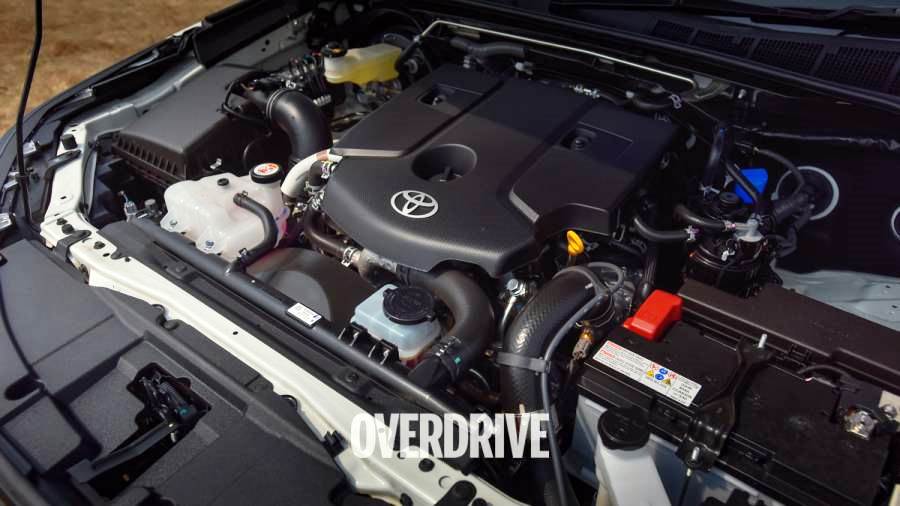 These diesel engines are becoming endangered and if our government imposes the ban, they could become extinct.
So many people who presently own diesel powered four-wheelers are worried and stressed by this news. They need clarity and so far the government has not given any assurances or issued a proper statement about this ban. I hope better sense prevails and the date for this ban is moved forward.  Most other countries that are in the process of making the transition away from diesel, have given at least 10 to 15 years advance notice. So for us to do it in a period of just 3.5 years is definitely unreasonable and impractical.