What to expect at the OVERDRIVE winter drive to Gulmarg
OVERDRIVE brings you the opportunity to drive in some of the Mercedes-Benz's finest SUVs through slippery, tractionless snow-covered roads of Jammu & Kashmir. We are organising a drive through Gulmarg from 17-20 January, 2014.
Apart from being a life-altering lesson in how to drive in slippery tractionless conditions and survive, the drive will also introduce you to Kashmir in its full winter bloom. Here is a photo gallery that we have pieced together from all our previous visits to this stunning place. To register, click here.
It really takes a moment for it to sink in that this picture perfect view and splendid locale is a part of India
Most Important landmark of Srinagar, Dal Lake!
It's a perfect Bollywood setup – a sprawling landscape, snow-capped mountains, regal snow laden pine trees – minus Shah Rukh Khan dancing with his leading lady in the background, of course!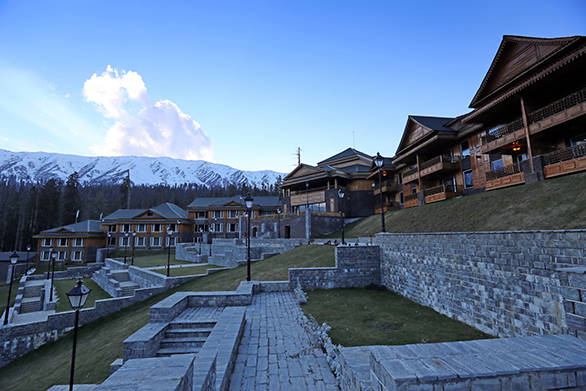 Magnificent Khyber Himalayan Resort & Spa – Gulmarg's first luxury resort.
Luxuriously furnished and decorated with indigenous crafts, these rooms have ceiling height windows with views of the snow clad peaks
The B-Class at the snowy trails
The very famous Gulmarg Gondola, one of the highest cable cars in the world, reaching 3,979 metres
The ski slopes of Gulmarg offer an excellent experience between December and January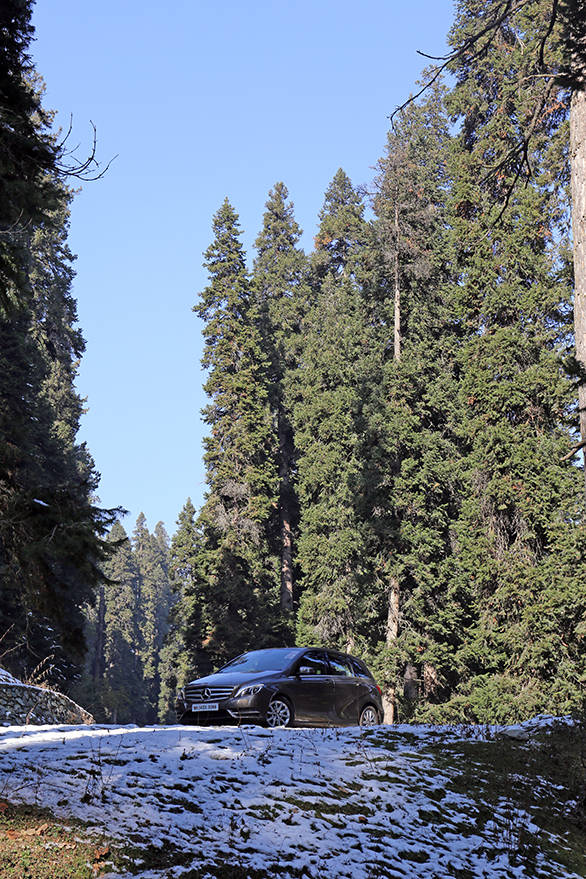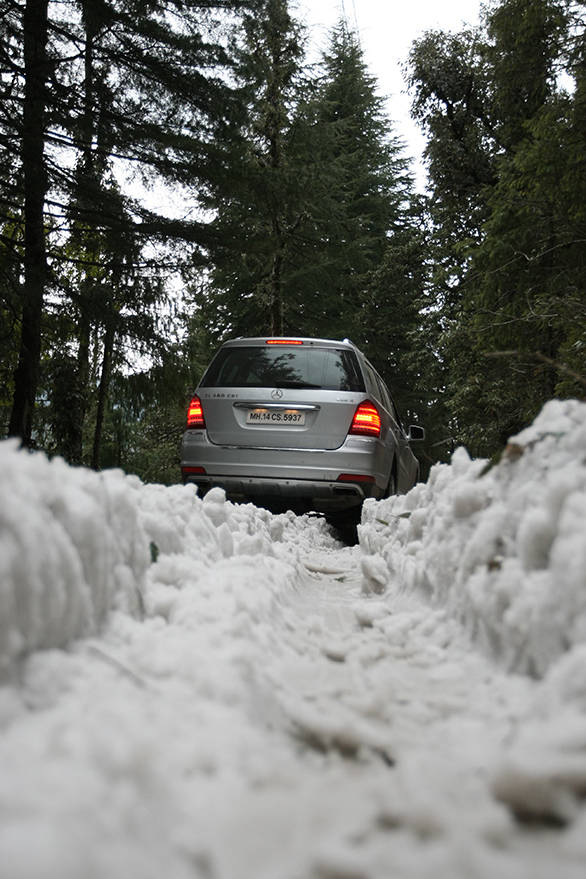 The luxurious Mercedes B-Class with the Gulmarg Valley in the background
To be a part of this exciting event, click here: http://overdrive.in/winterdrive/register.php