Volvo XC40 subscription programme might not work for India
Volvo's most compact SUV, the XC40 was recently unveiled at Milan last week. The XC40, which will be the most affordable Volvo SUV that you can get your hands on, is based on the CMA (Compact Modular Architecture) platform. In addition to many first that the Volvo XC40 gets, it is also the first Volvo that will be available through the recently announced Care by Volvo subscription programme. According to which, one can have the Volvo XC40 for a monthly subscription fee of 629 (Rs 55,320). The Volvo XC40 will be launched in India next year to rival the Mercedes-Benz GLA, BMW X1 and the Mini Countryman. However, the Volvo XC40 subscription programme might not be available in the country and here are the reasons for it.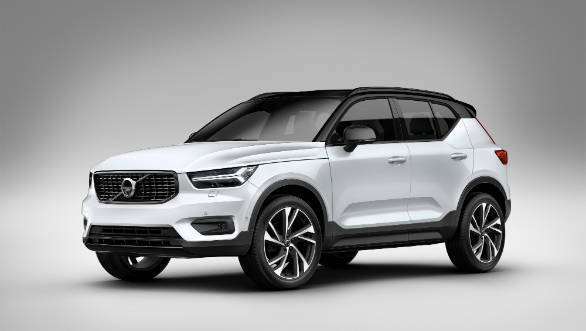 Car leasing is still at its nascent stage in India. There are private companies like Avis India, BNP Paribas-owned Arval India Pvt. Ltd and ORIX Auto Infrastructure Services Ltd. However, it is just BMW and Mercedes-Benz who run official car leasing programmes at the manufacturer level. Mercedes' Star Lease programme offers benefits like no large initial deposit, comprehensive motor insurance including maintenance and also an option to change cars in every 3-4 years. BMW Financial Services too offers a similar plan. But then does it make sense to lease a car or buy it in India?
Here
The table explains how presently leasing a car turns out to be an expensive option compared to buying one. Even though leasing does have its benefits over buying wherein the individual does not have to shell out the initial down payment or care for the running costs and can also change, he still does not have ownership over it nor can he resell it. These are some of the factors on why majority in India still prefer to go with full ownership and not leasing which is limited to corporates.
The other reason on why we believe the Volvo XC40 subscription programme will not prove to be as effective in India is the used car market. Presently, there are no set parameters of grading a used car and hence its pricing is dependant on the city it is sold from and also the year. That is the reason you will see a stark difference between the used car prices of the same model in different cities. It is already known that premium pre-owned cars depreciate quickly, making it an even more lucrative buy over a brand new model.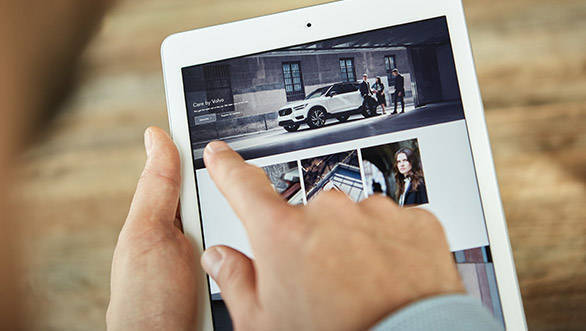 These are the reasons that we believe could be a hurdle if the Volvo XC40 subscription programme will face, if launched in India presently. However, in 2018, when the Volvo XC40 is launched in India, things might look different. Let us know your views in the comments section below.
Price (Ex-Delhi)
Starts Rs 39.9 Lakhs
Price (Ex-Delhi)
Starts Rs 35.9 Lakhs
Price (Ex-Delhi)
Starts Rs 42.1 Lakhs
Price (Ex-Delhi)
Starts Rs 39.5 Lakhs