Volvo India recalls 1,900 vehicles over automatic emergency braking feature
Volvo India has recalled 1,891 units of its cars sold here between 2019 and 2020. These are effectively the MY2019 and MY2020 iterations of the XC40, XC60 and XC90 SUVs, and the S90 and V90 Cross Country sedan and estate. These vehicles are being recalled as part of a larger global initiative to fix a software issue with the automatic emergency braking feature that these cars come with.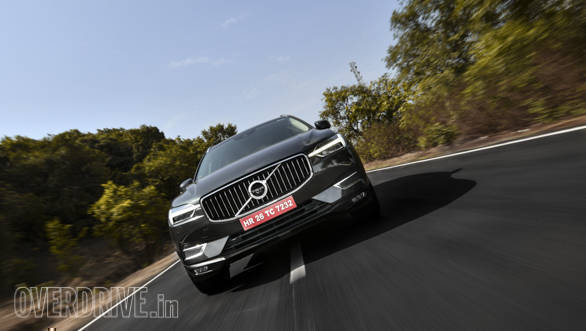 Under certain high-temperature operation conditions, the automatic emergency braking feature on these cars might send out alerts to the drivers but not brake the car itself. This is a software glitch that Volvo says an update will fix. The braking functions of these cars haven't been affected in any way assures Volvo.
Owners of the affected vehicles will be notified and can visit a Volvo service centre to get the problem fixed. This recall is part of a larger global initiative that 7.36 lakh cars. We expect the recall process to begin once the lockdown impsed in India due to the coronovirus pandemic is lifted.
Related Stories