Volkswagen Motorsport India to remain unaffected by global decision to exit internal-combustion powered racing
Volkswagen Motorsport raised more than a few eyebrows when it announced its departure from all factory-backed disciplines of motorsport utilising internal combustion engines, stating a renewed focus on electric propulsion in racing. But what does this mean for VW Motorsport India and its one-make championship in India, which celebrated its 10th anniversary in the country earlier this year?
VW Motorsport India has clarified that the motorsport programme for India will continue for 2020 as planned, with a presence in racing and rally events. VW Motorsport India currently runs the Ameo Cup one-make championship, though it is unclear at this point whether the championship will continue with the Ameo next year, or move to a different car as it has in the past. Apart from this, VW Motorsport India also fields an Indian Touring Car championship team as far as tarmac racing goes, with sources telling us the company is set to supply cars to other teams in the ITC championship as well.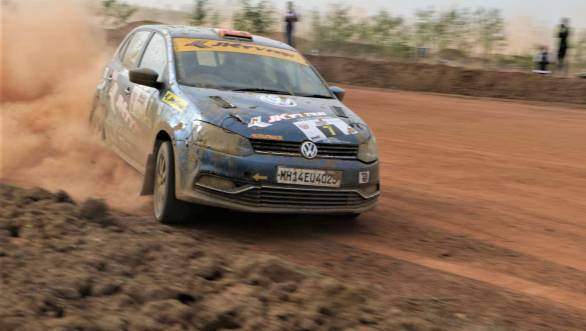 In rallying, VW Motorsport India has fielded a Polo built to R2-specification as its factory-team, but it's been more of a demonstration of potential than a run for the championship. The Customer Sport program provides ready-to-race rally Polos, in various specifications to suit different class regulations in the Indian National Rally Championship. The popularity of the Polo, and the Customer Sport program, in the INRC is quite evident, when you look at the number of VW-supported entries at each event – often being more than half of the lineup. We're told that until India has the capability to safely run electric cars in motorsport, the current status of things will not change.
Internationally, this decision means that VW Motorsport factory teams will not be participating in any discipline of motorsports with internal combustion power, and will also halt all future development for Customer Sport projects. VW Motorsport will have the all-electric 680PS ID.r as its frontrunner for electric racing potential, while its electric-ready MEB platform will drive advancement.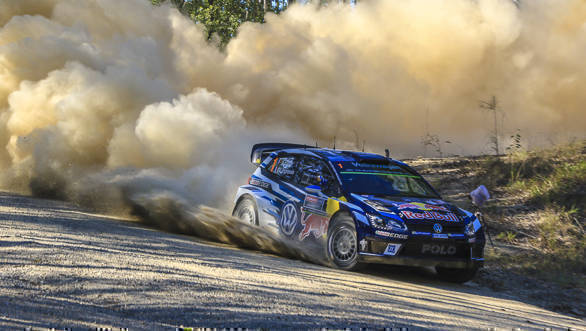 We understand that VW Motorsport will still produce the Polo R5 for customer teams, while the factory team's commitment to WRC anyway came to an end with the close of the 2016 season. Production of the Golf GTI TCR for the touring car series in Europe is reportedly on hold. It is still unclear whether the recently announced Baja 1000 project will continue or not, even with VW's commitment to plant one tree for every mile raced in the Baja 1000.