Volkswagen India offers help to its flood-affected customers in Kerala, Karnataka and Maharashtra
Volkswagen India is extending help to its customers affected by floods in the states of Kerala, Karnataka and Maharashtra. The company is offering free of cost roadside assistance to its customers for transporting their affected cars to the nearest Volkswagen authorised service station. Customers can call 1800 102 1155 or 1800 419 1155 toll-free numbers for assistance.
The service centres inventory has been strengthened and has issued guidelines for quicker repairs. The company is also offering benefits on repair cost.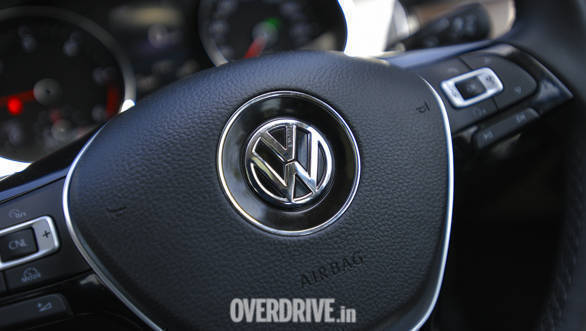 Speaking on this customer support initiative, Steffen Knapp, Director, Volkswagen Passenger Cars, said, "At Volkswagen, customers are at the centre of our operations. Due to torrential rains and subsequent floods in certain parts of the country, we at Volkswagen are taking special measures to support customers residing in the flood-affected regions. Our team of exceptionally qualified technicians present across the three states are taking extensive initiatives towards providing timely and seamless services to our customers. We hope, through this collaborative initiative, we're able to minimise the distress caused to our customers in this situation."
Also Read,
Volkswagen offers help to its flood-affected customers in Vadodara, India
Volkswagen India extends a helping hand to its flood-affected customers in Bihar and Assam