Volkswagen India asked to deposit Rs 100 crores by the NGT over Dieselgate
In continuing repercussions for the Dieselgate scandal, Volkswagen India has now been directed by the National Green Tribunal to deposit Rs 100 crore to the Environment Ministry's Central Pollution Control Board (CPCB).
The NGT has also formed a committee comprising of members from the CPCB, the Ministry of Environment and Forests (MoEF), the Ministry of Heavy Industries and the Automotive Research Association of India (ARAI). This panel will calculate the actual quantum of the environmental loss from the cheat devices that the company fitted in its diesel vehicles to subvert emission norms.
The NGT has also directed the company and the petitioner to appear before it for a hearing in a weeks time. The newly formed committee has also been directed to present its final report on the matter in a months time. These measures are in response to a plea filed by a group of petioners, which asks for a ban on Volkswagen cars in the country.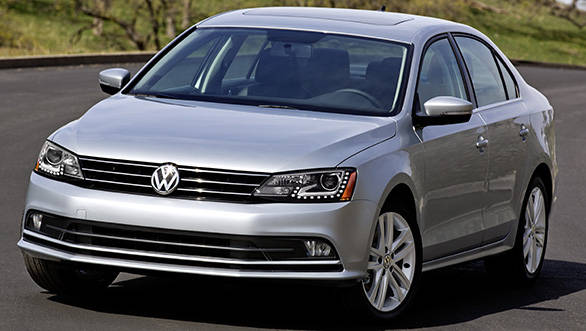 In response to this ruling. a Volkswagen group spokesperson told a news outlet that the Volkswagen Group is compliant with emission norms defined in India. The company is yet to receive a copy of the order from the NGT, it will review the order and subsequently challenge it.
An ARAI report from 2015 states that VW meets all emission norms in the country. This is expected to be the company's main point of contentio. Volkwage will be returned the deposited money if it is found to meet emission norms.
Volkswagen chose to use a 'defeat device' or a cheat software that recognized when the car was under emission testing conditions on a rolling road and varied the engine mapping to produce lower emission results.VW India had already submitted the plans of remapping the software on the EA 189 diesel engines which were a part of the violation of the emission norms.
Source: PTI, NDTV Car and Bike