Volkswagen being investigated for selling pre-production cars to customers
Even as the repurcussions of the Dieselgate scandal refuse to die down, Volkswagen finds itself in hot water again. German newspapers have reported that the company is being investigated for selling pre-production cars to customers.
Around 4,000 such cars were sold in Europe between 2006 and 2018. These were not meant to be sold to the general public, intended only for testing and showcasing the car. These weren't certified for road use but were sold as used cars anyway.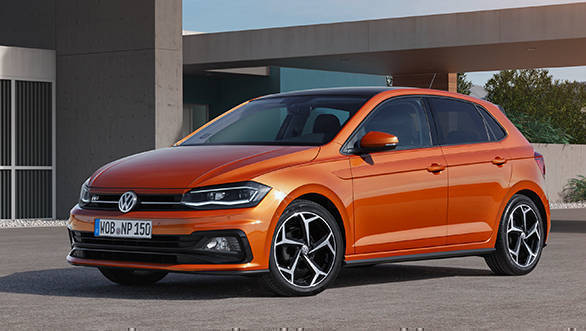 Volkswagen Group CEO Herbert Diess had been aware of this practice since mid-2016, but only put a stop to it recently. Volkswagen has recalled these cars now, citing safety issues. The company says some of these cars are hardly different from the final mass-produced models, while some can differ from production cars quite clearly, making it more difficult to maintain them in the long run. There wasn't clear documentation regarding every particular car's variation from series production, this hindering possible compliance even further.
German newspapers have also said that the number of affected cars could be as many as 17,000 with 6,700 cars being recalled by VW. German authorities are now deciding how to handle the issue, and whether the carmaker will be fined some thousands of euros per affected car.
Source: Autoblog