Vikram Kasbekar appointed as the new CTO in Hero MotoCorp - Markus Braunsperger moves out after 5 years
Hero MotoCorp has appointed Vikram Kasbekar as the Chief Technology Officer (CTO) while Rajat Bhargava will lead 'Emerging Mobility' business unit along with Corporate Strategy and Performance Transformation and is also Head of Global Business. Both Kasbekar and Bhargava will report to Pawan Munjal, Chairman, Hero MotoCorp.
"Our Research and Development set-up has expanded and enhanced rapidly over the past few years and is now spread across multiple geographies. Through our robust and self-sufficient Research and Development ecosystem, we continue to develop technologies of the future. At our world-class facilities, a very capable team - comprising of engineers from India and across the world - is constantly engaged in designing and developing new products for millions of customers around the globe. I am deeply honoured and excited to have been given this opportunity to lead the R&D team at the world's largest two-wheeler company", said Vikram.
Kasbekar has taken over the charge of the CTO from Markus Braunsperger who will be relocating to Europe as he's finished his five-year tenure. Braunsperger led the Centre of Innovation and Technology (CIT) since its formation.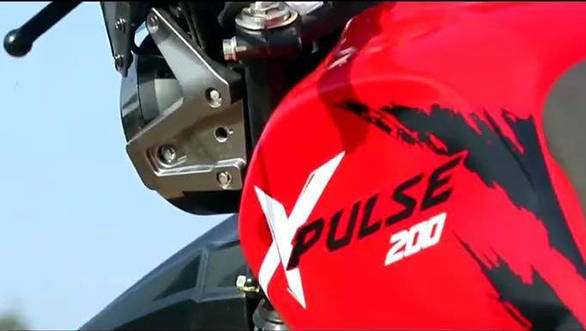 "It has been an extremely enriching experience for me to be a part of the exciting journey at Hero MotoCorp. As part of the Leadership Team at Hero, I have worked closely with Vikram over the past five years and truly believe that he is best suited to take over the reins at CIT. I thank our Chairman Pawan Munjal for giving me the opportunity to lead the R&D function at Hero. It was a unique opportunity for me to contribute to the world's largest two-wheeler company and I will always cherish these memories and my stay in India. I have now decided to move back to Europe to be there with my family. I wish the entire team at Hero MotoCorp the very best for the future", said Markus
Also Read,
Union Budget 2019 reaction: Reduction in loan interest will encourage customers to make a switch from ICE vehicles to EVs – Hero Electric
Also Watch,