Vietnamese EV manufacturer, VinFast Auto to sell cars in India by April 2024
The Vietnamese EV manufacturer, VinFast Auto, will enter India's embryonic electric car industry with two to three e-SUV models from its existing line. According to media reports, the Tesla-rivaling EV manufacturer will unveil its EV SUV, the VF e-34 crossover, and it will most likely be imported as a CBU.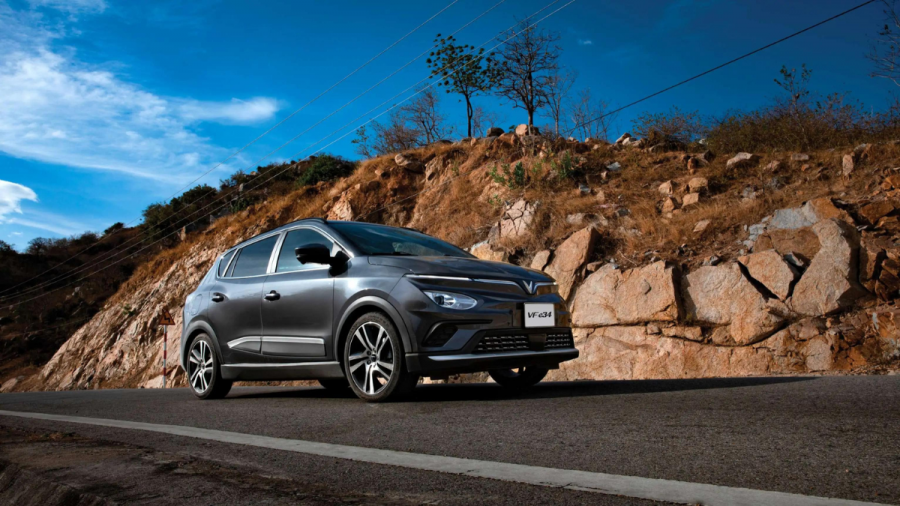 According to various individuals familiar with the company's intentions, the initial model, the VF e-34, a small SUV crossover, would be imported. The future e SUVs, including the VFe-34, VF6 and VF7, will be constructed locally in the early phase before some of them are produced domestically.
The plant is likely to come up in either Tamil Nadu or Gujarat, they said. "The talks are in the preliminary stages but VinFast is very keen on setting up in India," one of the sources said. "The investment is expected to be significant."
"The company is currently re-working its portfolio to produce right-hand drive models for India," said a person aware of the company's plans.
The EV firm, which made its global debut with Tesla-rivaling electric cars in 2021, has picked India as its top right-hand-drive market and expects Asia to account for four out of every ten cars sold internationally in the next three to five years.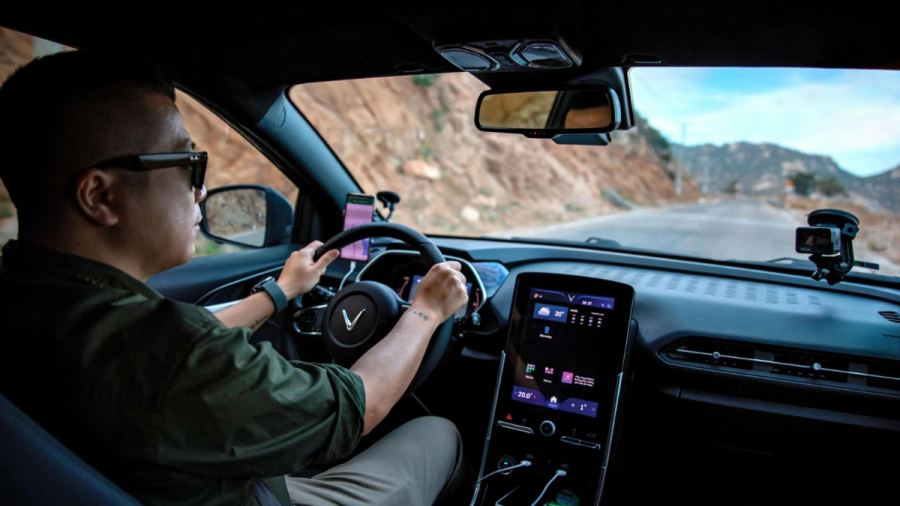 Vin Fast has already begun hiring for its forthcoming Gurugram branch. Last month, it advertised on LinkedIn that it was searching for dealer managers, sales training managers, and service quality control professionals.
VinFast Auto, which was founded in 2017, just became the world's third-largest carmaker by market value. VinFast sold just 7,400 vehicles in Vietnam last year, but expects to sell between 40,000 and 50,000 vehicles this year as it extends outside the country's boundaries.
Source: Economic Times
Also Read:
Related Stories