Video worth watching: Speed dating in a 2015 Ford Mustang
'I am not willing to jump out and go crazy,' she said. 'I don't really know how to drive a stick,' she said.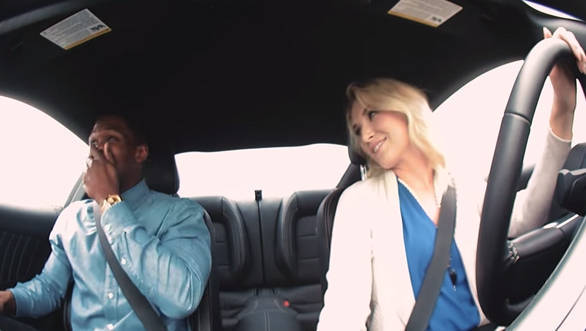 Ford pulled a fast one on a group of unsuspecting men who thought that they'd signed up for just another date with just another pretty girl. A really, really fast one. The men, who ranged from musicians and writers to rock climbers and zip-lining enthusiasts, were in for quite the surprise when the lady in question got behind the wheel of the 2015 Ford Mustang.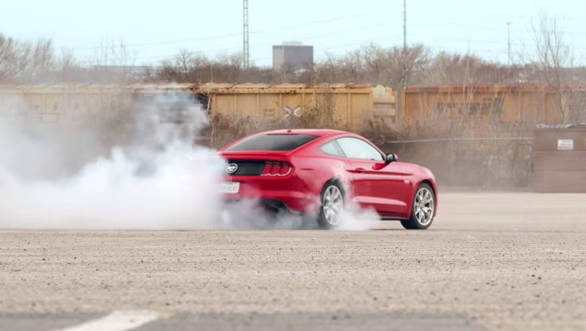 As soon as she stepped on the pedal, the passengers had to stop mid-conversation and gasp - with the car hitting speeds close to 195kmph and swerving through an empty parking lot leaving trails of smoke and burnout. While their driver's expression changed from listless boredom (in response to the lines that are now dating staple) to intense concentration, it's the faces of the men that make for the most entertaining parts, as she performed power slides and really fast spins.
.
Price (Ex-Delhi)
Starts Rs 74.62 Lakhs