Video worth watching: Japan's illegal street racing
Think street racing and Japan comes to mind immediately. 'The fast and furious' series may have earned it all its fans worldwide but the Japanese have been at it for a very long time - more than 20 years according to this fascinating mini documentary that focuses on the Kanjozoku, Japan's most (in)famous street racers who claim to have initiated the entire JDM (Japanese Domestic Market) scene.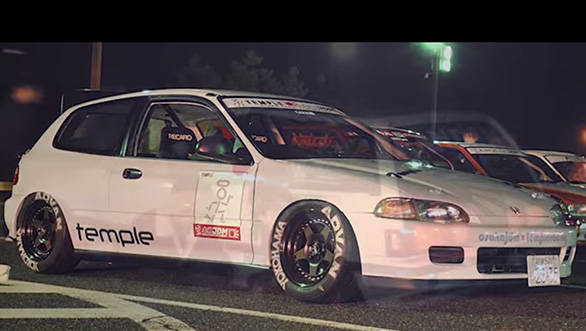 Watch the video by Youtube channel Bowls Films to get an understanding of what JDM truly stands for according to the members of the Kanjozoku. Street racing is illegal in Japan but that doesn't deter the Kanjozoku from tearing up the Kanjo loop of highway that circles Osaka in their hopped up Civic hatchbacks. It's a short video but it is bound to leave you breathless. A word of caution though - street racing is illegal, dangerous, irresponsible and in no way condoned at OD. And we strongly recommend against it. But we do love this bit of racing action captured on film. Go check it out.