Vazirani Shul, the first Indian hypercar, teased ahead of 2018 Goodwood debut
The Vazirani Shul electric turbine hypercar has been teased in a video ahead of its official reveal. Mumbai-based Vazirani Automotive has teased the Shul in a YouTube video. The Shul is slated to for debut at the upcoming 2018 Goodwood Festival of Speed, considered by many as a mecca for automobile enthusiasts, from July 12-15.
While the teaser video does not reveal the entire design of the Vazirani Shul, we see some details including the LED headlamps and taillamps. We also notice some complex body lines and apparent aerodynamic cutouts along the rear edge of the front fender and small twin winglets at the rear. The teaser points to an exotic shape reminiscent of a road-going, Le Mans prototype, much in the same vein of other boutique hypercars from Hennessey to Koenigsegg.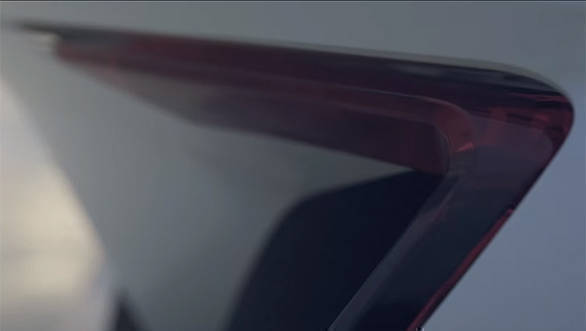 Vazirani Automotive was founded by Chunky Vazirani, a graduate from the Art Center in California and with design experience from Rolls-Royce, Jaguar and Land Rover. The Shul concept is said to have been designed under the guidance of Kazunori Yamauchi, the producer of the Gran Turismo video game series. With the Shul concept, a new Inspire GT category within the latest Gran Turismo GT Sport will take shape. Stay tuned for updates as the countdown to the official reveals begins.
Here is the full teaser video: