Valeo acquires Eltek Electric Vehicles
Global component manufacturer Valeo has announced its acquisition of Eltek Electric Vehicles, which is a Norwegian company dedicated to designing, developing, manufacturing, assembling and commercialising high efficiency on-board chargers for passenger cars and commercial vehicles.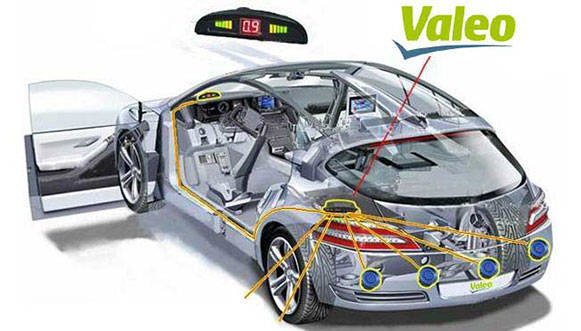 This acquisition will enable Valeo to accelerate and expand the development of its offer for hybrid and electric vehicles by adding Eltek Electric Vehicles's on-board chargers.
Now Valeo will complete its offer in power electronics by adding high efficiency conversion solutions to the ongoing development of high efficiency inverters with several top Original Equipment Manufacturers (OEMs).
Valeo is majorly involved in the design, production and sale of components, integrated systems and modules for the automotive industry, mainly for CO2 emissions reduction. The Group has 123 plants, 20 research centres, 35 development centres, 12 distribution platforms and employs 73,300 people in 28 countries worldwide. In 2012, Valeo generated revenue of €11.8 billion and invested €1 billion in research and development.
Related Stories