Updated Ola S1, S1 Air now available with new variants
Two-wheeler EV manufacturer Ola has expanded its electric scooter range by adding new variants in the S1 Air and S1 range. The S1 Air line-up now comprises three variants, while the S1 gets a new variant with a smaller capacity battery pack, thus making it two in total. The prices of the S1 Air range start at Rs 84,999 (ex-showroom), whereas the new S1 variant costs Rs 99,999 (ex-showroom).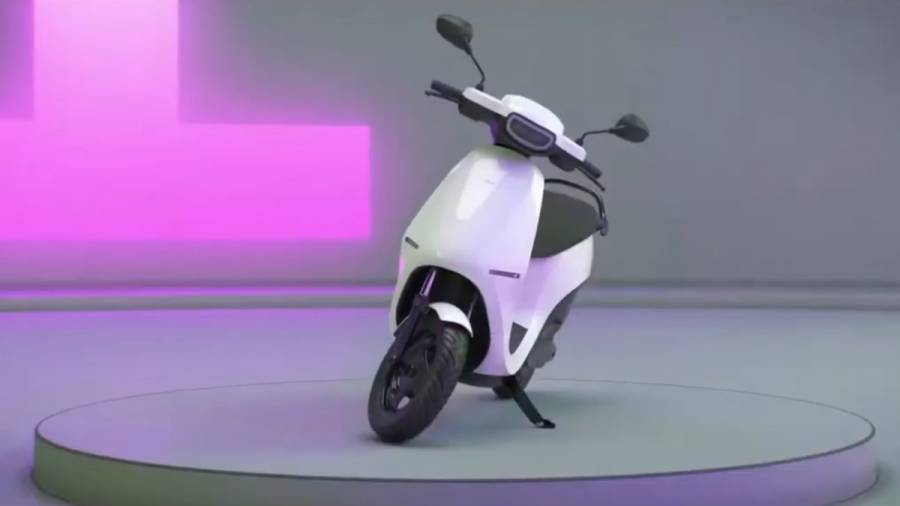 Updated Ola S1 Air: Three new variants
When Ola introduced the new entry-level model in the form of the S1 Air in 2022, it offered the EV with a 2.5kWh battery pack returning a claimed travel range of 101km. However, the S1 Air range is now available with a choice of 2kWh, 3kWh, and 4kWh battery options. It is to be noted that the customers who have already reserved the outgoing S1 Air with a 2.5kWh battery will be eligible for a free upgrade to the mid-spec S1 Air with a 3kWh battery pack.
The base-spec variant outfitted with a 2kWh battery pack gives out an IDC-certified (Indian Driving Cycle) range of 85km, while the 3kWh variant returns a riding range of 125km, as per IDC. On the other hand, the top-spec variant equipped with a 4kWh unit has an IDC-certified travel range of 165km. All variants feature a 4.5kW electric motor, irrespective of the battery capacity. In addition, Ola has electronically capped the top speed of all S1 Air trims at 85kmph. Meanwhile, Ola will commence deliveries of the new S1 Air variants in July this year.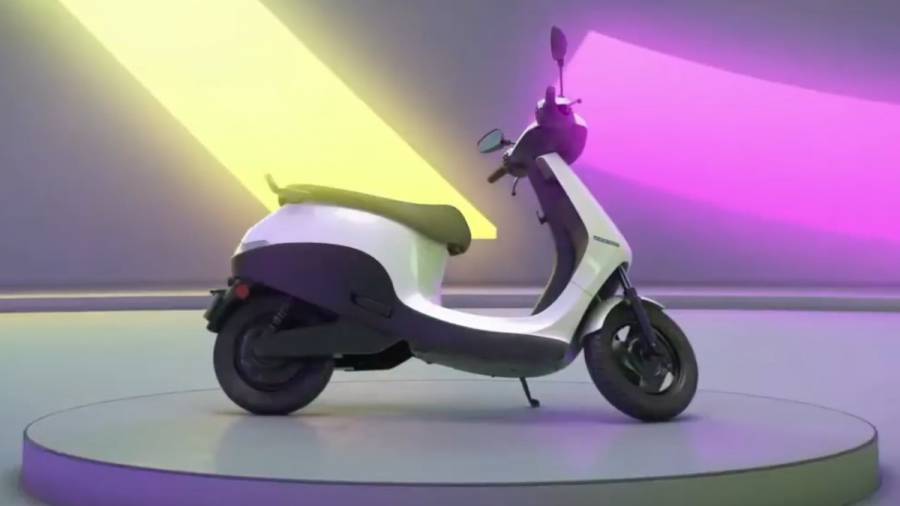 Updated Ola S1: New entry-level trim
Ola has also expanded the S1 line-up with a new 2kWh battery pack trim. This variant has an IDC-certified range of 91km and gets an 8.5kW electric motor like the existing 3kWh variant and the top-of-the-line S1 Pro. Meanwhile, it tops out at 90kmph.
In other news, Ola teased futuristic-looking five-concept electric bikes, which might be a part of the brand's future EV portfolio expansion plans. Going by the teaser, the line-up of five electric motorcycles may comprise a sports bike, neo-retro bike, streetfighter, scrambler, and adventure tourer.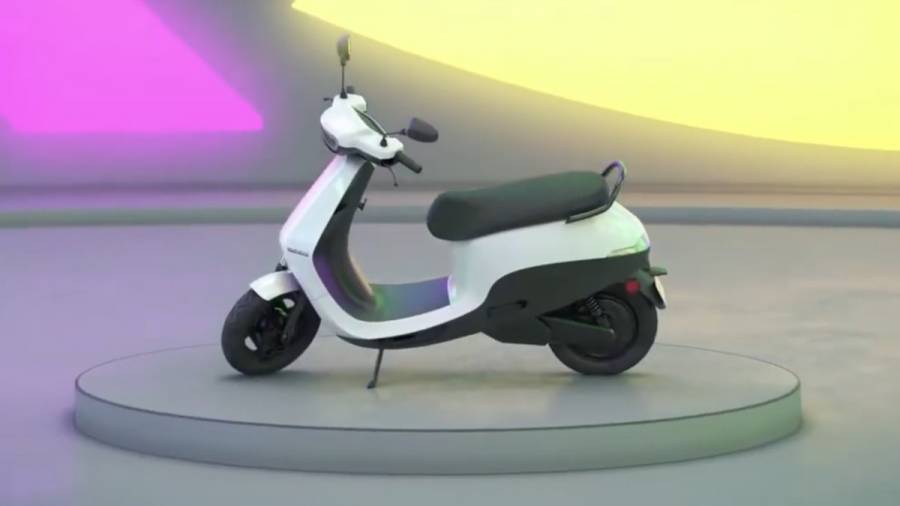 Model- and variant-specific prices (ex-showroom) of the new Ola S1 Air and S1 are as mentioned below:
| | |
| --- | --- |
| Models and Variants | Prices (ex-showroom) |
| New Ola S1 Air - 2kWh | Rs 84,999 |
| New Ola S1 Air - 3kWh | Rs 99,999 |
| New Ola S1 Air - 4kWh | Rs 1,09,999 |
| New Ola S1 - 2kWh | Rs 99,999 |
| Ola S1 - 3kWh | Rs 1,09,999 |
| Ola S1 Pro - 4kWh | Rs 1,29,999 |
Price (Ex-Delhi)
Starts Rs 1,10,149