Upcoming Delhi-Mumbai expressway on fast track to completion
Minister of Road, Transport and Highways, Nitin Gadkari, at an event in Gurugram recently, has reinforced the government's commitment to constructing an expressway between Delhi and Mumbai, stating that the project is on the fast track. Notably, the Delhi-Mumbai expressway will cut travel time between the two cities to 12 hours from the current 22 hours plus.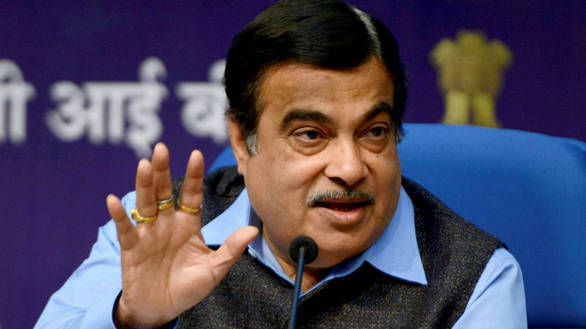 The 1,320km long Delhi-Mumbai eight-lane expressway was announced in March of this year, at an estimated cost of Rs 99,000 crore, and will be the largest road infrastructure project in India. The proposed route is from Delhi-Jaipur-Vadodara-Mumbai, and land acquisition for the project is said to be close to complete, with construction set to begin soon. At the time of its announcement, the government promised that the expressway would be complete within 30-36 months of the start of construction. That gives us a target date of completion by early 2023 if construction does indeed go according to plan.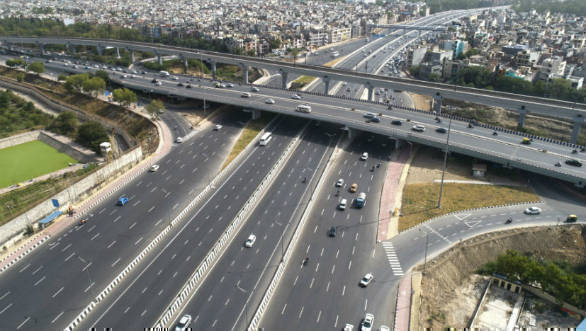 It's important to draw a distinction between expressways and highways, with the former being multi-lane, fast-speed, dual carriageways with controlled access, while our highways differ in that they are interspersed with intersections, and some are still single carriageways. So while India's road network, at over 5.9 million kilometers currently, makes it the second largest road network in the world after the US, our expressway network falls woefully behind other countries. Currently, India has roughly 1,500km of expressways – China leads here, with nearly 1.4 lakh kilometres of expressways.