UNO Minda acquires global lighting business of Rinder group
Automobile components manufacturer, Minda Industries Ltd has announced the acquisition of the global lighting business of Spain-based Rinder group. According to the deal, Minda Industries Ltd gets 100 per cent equity holding in Rinder India Pvt Ltd and Rinder Lighting Systems along with its technical Centre in Spain and 50 per cent equity holding in Rinder Riducu in Colombia. The deal is said to be worth around 20 million euros and will be financed through internal accruals and debts.
The Spain-based Rinder group manufactures automotive lighting including headlamps, tail lamps and other small lamps. The Delhi-based Minda Industries Ltd is a part of the UNO Minda Group and one of the major Tier-1 suppliers to automotive OEM's (original equipment manufacturer).  The UNO Minda group has manufacturing facilities in Indonesia, Vietnam, Spain, Morocco and Mexico and its offices in Japan, Europe and China. It has 36 manufacturing plants in India and joint ventures with companies based in Japan and Italy.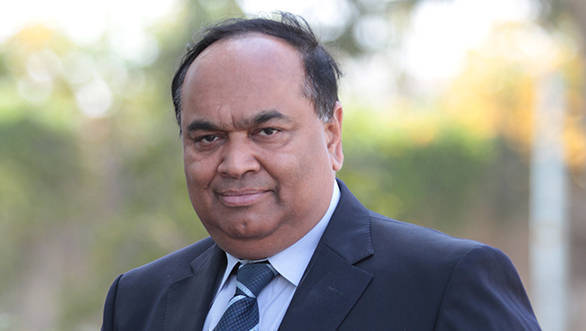 N K Minda, chairman of UNO Minda group
Speaking about the acquisition, N K Minda, chairman of UNO Minda group said, "This acquisition will establish Minda Industries Limited as technology leader in lighting solutions and will further augment the research and development capabilities of the company. With this acquisition, Minda Industries Ltd. will have turnover in excess of Rs 700Cr which is currently around 300Cr per annum. Our vision is to achieve 25 per cent of group turnover from international business. The overseas leg of this global acquisition will ensure that the company moves closer to its vision and expand its geographical footprints further."
Rinder Group has an annual turnover of Rs 410 crore. The company's technology and design center in Spain and will help the UNO Minda group achieve greater growth in the automotive lighting business.