Union Budget 2019: Highlights that could affect the Indian auto industry
The Union Budget 2019 presented by Union Finance Minister, Nirmala Sitharaman, will have an effect on the Indian automobile industry. The budget does not address the declining sales of the automobile industry.
Below are the highlights from the budget that take a toll on the Indian auto industry.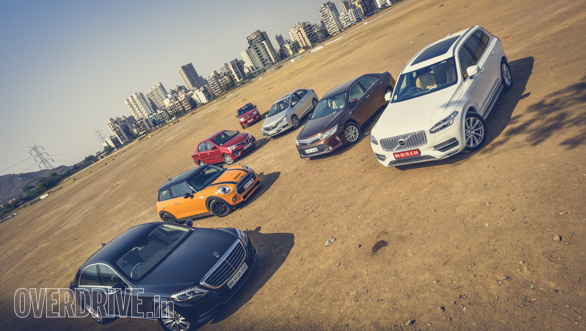 File photograph for pictorial representation
The proposed GST for EVs is five per cent from 12 per cent which can boost the sales as it could make the EVs more cost-effective.

The finance minister proposed a guarantee of purchase of loans from NBFC by the bank for one year. The proposal is also to cover loss of up to 10 per cent.

In the next five years, 1,25,000km of rural roads are proposed to be upgraded with investment of over Rs 80,250 crore which could benefit commercial vehicles.

Customs duty has been increased from 25 per cent to 30 per cent.

The fuel prices see an increase of Rs 2 per litre - Re 1 for increased excise duty and Re 1 for road and infrastructure cess.

The automotive industry attracts 28 per cent GST, although, gets 0-22 per cent compensation. The GST stays unchanged.

A two per cent grant for automobile component manufacturers.
Also Read,
Union Budget 2019: How the government is making it easier for you to buy electric vehicles
Union Budget 2019 reaction: Special benefits to encourage sale of electric vehicles in India – Shekar Viswanathan, Toyota Kirloskar Motor
Union Budget 2019 reaction: Reduction in loan interest will encourage customers to make a switch from ICE vehicles to EVs – Hero Electric
Union Budget 2019 reaction: Reduced GST will help ship more greener technologies and vehicles to the country, Amit Raj Singh, Gemopai Electric