Union Budget 2019 expectations: Downward revision of GST rate on all cars to 18 per cent from 28 per cent - Martin Schwenk, Mercedes-Benz India
It is an important day today as Finance Minister Nirmala Sitharaman will be presenting the Union Budget 2019 in Lok Sabha. The minister is said to put out a detailed plan of attending issues such as slow economic growth and rising unemployment. In addition, the minister is also expected to update the taxation norms for the Indian automobile industry that is presently facing one of its worst slowdowns due to poor sales and rising unsold inventory at dealerships due to lack in demand. The new policies are expected to give the much-needed boost to various automobile manufacturers in the country. Here's Mercedes-Benz India MD & CEO, Martin Schwenk's expectation from the Union Budget 2019.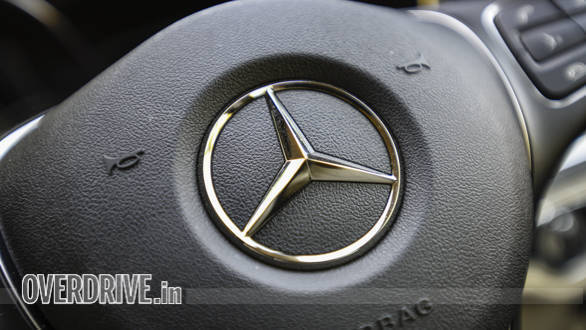 "Given the favourable outcome of GST in terms of rising revenue, we wish the Government would reconsider the rationalisation of GST rates for cars which currently attracts 28 per cent GST and 17-22 per cent Compensation Cess. We recommend a downward revision of GST rate on all cars to 18 per cent from 28 per cent, and a proportionate reduction of CESS to around 15 per cent for all cars above four meters. This will act as a much-needed catalyst for growth of the industry, especially when it is facing subdued customer interest due to multiple factors like rise in insurance costs, inflationary hikes, liquidity crunch and forthcoming price increase due to BSVI implementation. To revive the slowing down auto sector, we also recommend to consider offering 'depreciation' benefit on vehicles to individuals."
Martin Schwenk, MD & CEO, Mercedes-Benz India