Ultimate E's Indo-Ceylon virtual GP reinstates India and Sri Lanka's motorsport ties
From big names in Sri Lankan motorsports, like Priya Munasinghe and David Pieris, battling greats like Nazir Hoosein and the Maharaj Kumar of Gondal, both in India and on their home tracks like Katukurunda through the 70s, the India-Sri Lanka motorsports connection is set to be revived again. The upcoming Indo-Ceylon GP will pit six young motorsport enthusiasts from India and Sri Lanka against each other, however it will take place virtually on racetracks in the Gran Turismo Sport title for the PlayStation 4.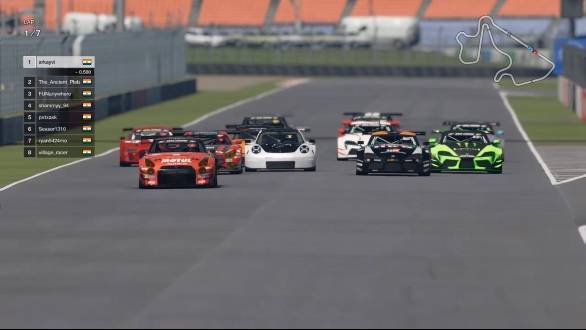 The Indo-Ceylon GP is sanctioned by the governing motorsport bodies of both countries, the FMSCI (Federation of Motor Sports Clubs India) and the CMSC (Ceylon Motor Sports Club) and is organised by Ultimate E, the eSports organisation set up by X1 Racing League's Aditya Patel and Armaan Ebrahim. J Prithviraj, president, FMSCI adds, "This is a good initiative to keep ourselves engaged with the sport during the current crisis period and we are happy to endorse the event along with CMSC." His counterpart, Niroshan Pereira, president, CSMC states, "This will be a surely be a first of many more in the future and I am sure our two ASN's will go down in history as having taken this stand to restart motorsports in a manner fitting to the objectives of the FIA."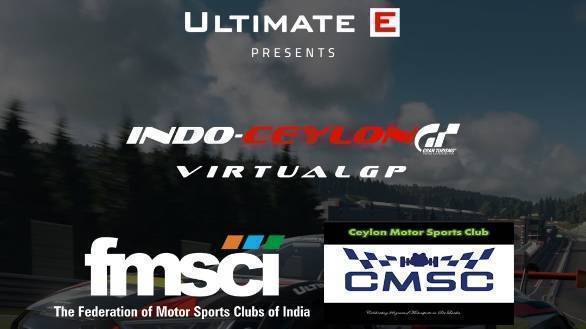 The Indo-Ceylon GP and the bringing together of the two motorsport bodies is the latest achievement of Ultimate E, which has been active in the eSports sphere, having recently organised the Race for a Cause charity event which raised funds towards fighting the fallout from COVID-19. Co-founder Ebrahim says, "We are extremely excited to join hands with the FMSCI and the CMSC to bring back the Indo-Ceylon GP in a modern and unique format. We hope that this will bring in more interest and help to grow the gaming as well as India's and Sri Lanka's motorsport community. I would like to that both federations for supporting us in this initiative. We aim to reach out to more countries in the weeks to come." Practise sessions for the Indo-Ceylon GP are being held currently, and the race will be live-streamed on Sunday, May 17, at 7:00PM on the Ultimate E YouTube channel. The virtual race is also supported by the FIA's Race At Home and Action for Road Safety initiatives.