Ulrich Bez to step down as chief executive officer of Aston Martin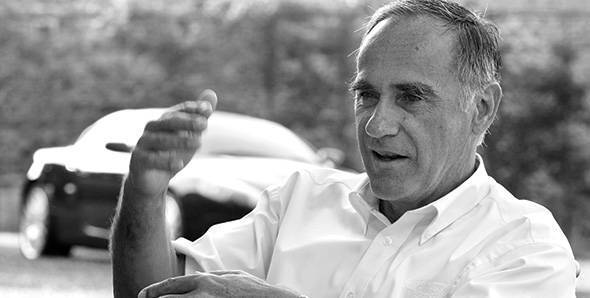 Ulrich Bez, the German ex-BMW and Porsche engineer who has run Aston Martin since 2000, is to step down as chief executive later this year and become a roving ambassador for the British sports car company made famous by the James Bond films.
Bez will be 70 in November. The recent investment in the company by the Italian private equity firm Investindustrial has prompted a management shake-up. This new investment is expected to concentrate on expansion in markets like Asia, especially China where it has plans to add on more cars under the Lagonda brand name. In 2012, the British company sold around 3800 cars which earned them revenue of Rs 555 crore. With the influx of newer models like the Rapide S and Vanquish in 2013, Aston Martin aims to earn more than what it did in 2012. The new chief executive has not yet been announced but there is some speculation that it could be Antony Sheriff, the managing director of McLaren Automotive, who has been 'on gardening leave' since March.
Investindustrial was brought in by Aston chairman David Richards and holds 37.5 per cent of the company (the majority remains with investors from Kuwait). Aston has a five-year product development programme costing £500 million.