UK car sales continue to drop, 9.3 per cent in July
Car sales in the UK have been declining for some time now. This negative trend started four months ago. Presently, the sales have dropped to 9.3 per cent compared to that last year. It is being said that the uncertainty of Brexit might be a strong reason behind it. The drop in sales have been seen across passenger, commercial as well as fleet registrations, said Society of Motor Manufacturers and Traders (SMMT).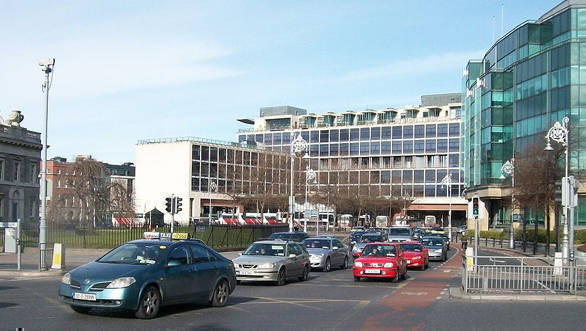 Earlier this April, the new vehicle excise duty came into existence, making most people finalise their purchase decisions before the new tax year. However, during the course of the new year, the UK market reported a slump of 5 per cent in private car sales, 0.2 per cent in commercial and 0.1 per cent in the fleet business. This summed to a total drop of 2.2 per cent compared to that of last year.
"The fall in consumer and business confidence is having a knock-on effect on demand in the new car market, and government must act quickly to provide concrete plans regarding Brexit," said Mike Hawes, chief executive, SMMT. The uncertainty of Britain's split from the European economy is believed to show its repercussions on the country's economy.
However, in case of alternate fuelled vehicles, the sales have grown by 64.9 per cent. We believe this is because of the UK government's new stand against petrol and diesel vehicles that it plans to ban by 2040 to curb the rising levels of harmful nitrogen oxide.