TVS owned Norton Motorcycles to offer repayment of deposits, but at a condition
Earlier this year, TVS Motor Company acquired the popular British two-wheeler brand Norton Motorcycles. This was done for a sum of GBP 16 million, which according to TVS was an asset purchase, including the IP and brand rights, however with some exclusions. The accountancy and business advisory firm Administrators BDO have now released the details of this deal, which mentions that the IP cost £15m to TVS while the rest £1m was used for the inventory. This, according to BDO, was the best of the three offers that the firm had received for Norton Motorcycles.
TVS, the new owners of Norton Motorcycles, will be taking care of the customers who have already paid deposits to the brand, provided they agree to shift from the previous to the new business. However, for those who aren't interested in the two-wheeler brand and want to withdraw their deposits, TVS will cover them as well but then these individuals or companies will have to be in a long queue. The first in this is Metro Bank, to which Norton owed around £4.04m, at the time of administration, that has been repaid. There is an additional cross-company guarantee of £3.07m, which if not paid back by Norton Motorcycles, Metro Bank can ask for the whole amount that BDO has raised through the TVS-Norton deal.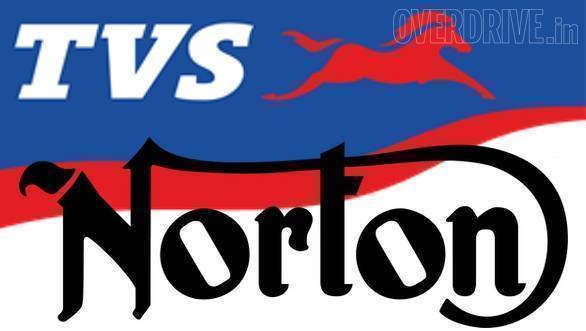 Next is Tudor Capital to which Norton owes £1.7m. The UK based motorcycle manufacturer had supposedly cleared this claim but that was challenged by Tudor, which was found to be valid in BDO's investigation. And then come the employees who are termed as preferential creditors. Considering that TVS Motor Company has decided to retain the complete workforce, there are no claims expected to rise from them. And then there are unsecured creditors, who have sent claims of up to £8.8m, which is a £2.6m more than the on record. BDO has intentions of clearing this but there are no fixed details on the date or the amount that it will end up repaying.
TVS has also decided to respect the warranty claims of some of the owners, even as it does not have an obligation for the same. These motorcycles were stripped at Norton's HQ. And lastly, there are the pension schemes that have also raised claims. But BDO will be taking legal advice before committing anything to them.
Source: Motorcyclenews