TVS' complete line-up transitions to BSVI - 2,34,920 units sold in January 2020
TVS has transitioned its entire line-up to BSVI to meet the stringent emission norms which are going to be put into effect from April 2020. The line-up includes scooters, motorcycles and auto rickshaws. The range of BSVI TVS vehicles are said to be equipped with improved fuel economy, 90 per cent reduction in emission, enhanced driveability in all conditions along with their company built GTT - Glide Through Traffic capability.
Two-wheelers have registered a sales total of of 2,20,439 units in January 2020 in comparison to 2,69,277 units in January 2019, which is a decrease. Domestic two-wheelers garnered sales of 1,63,007 units in January 2020, compared to that of 2,28,654 units in January 2019.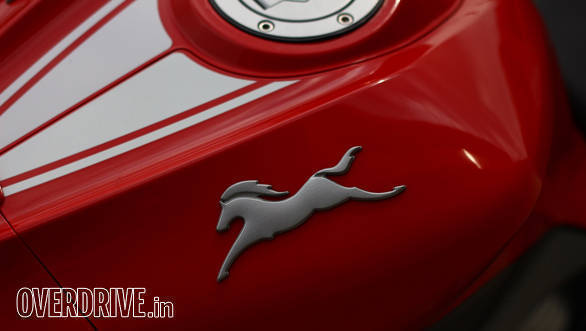 Motorcycle sales saw a decrease with 94,367 units sales in January 2020 against the sales of 1,11,253 units in January 2019. 72,383 units of scooters were sold in January 2020 which is again a dip in sales with respect to the 85,299 units sold in January 2019.
The company's total exports grew by 34 per cent from 52,650 units registered in the month of January 2019 to 70,784 units in January 2020. Two-wheeler exports grew by 41 per cent, increased from 40,623 units in January 2019 to 57,432 units in January 2020.
The three-wheeler segment witnessed an eight per cent increase from 13,353 units in January 2019 to 14,481 units registered in January 2020.
Also Read,
Auto Expo 2020: Skoda Superb facelift to be showcased – India launch to follow soon
Skoda Vision IN concept SUV showcased – to be launched in India by 2021
Audi A8 L launched in India for Rs 1.56 crore
Also Watch,
Price (Ex-Delhi)
Starts Rs 31.99 Lakhs