Project Triumph TE-1 electric prototype completes final testing phase
Triumph has revealed that the final, testing phase of its project TE-1 electric prototype has been completed and on July 12 this year, the British manufacturer says that it will reveal the range capability and some other technical details including the charge time of the final TE-1 electric prototype, while showcasing the machine itself. The intention here is to announce the company's direction in the electric mobility field and Triumph's plans for the future.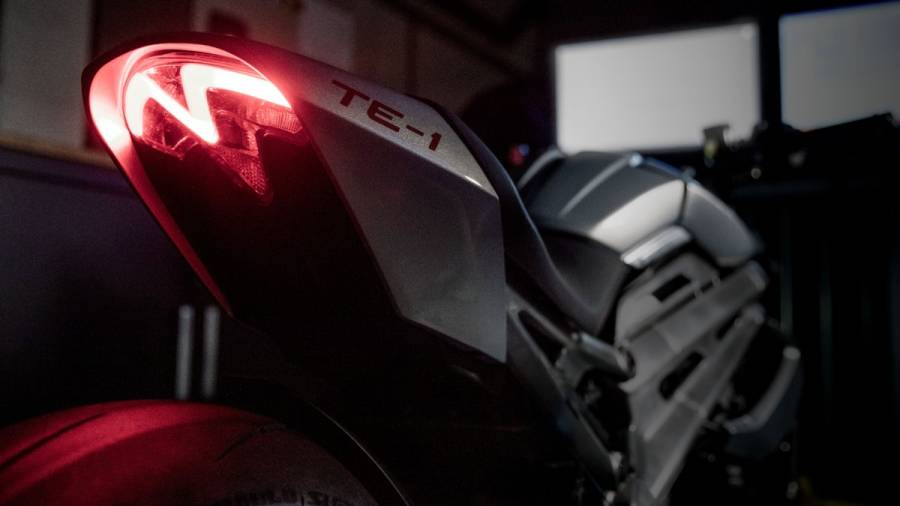 Triumph TE-1 Recap
Back in 2019, Triumph first announced its 'Project Triumph TE-1 electric prototype' to the world. The TE-1 electric motorcycle would then be categorically developed over the next two years and finally reach the stage of a finished, production-ready bike soon after. The TE-1 would be the result of a unique collaboration between Triumph Motorcycles, Williams Advanced Engineering, Integral Powertrain Ltd, and WMG at the University of Warwick funded by the Office for Zero Emission Vehicles through Innovate UK.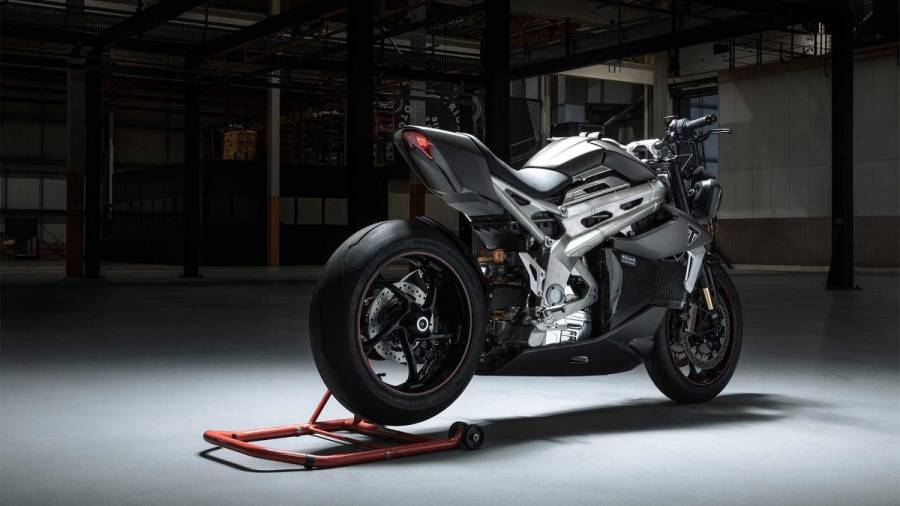 For the TE-1 project, Triumph Motorcycles is in charge of the bike's design, to provide chassis design, engineering expertise and also the manufacturing process whereas Williams Advanced Engineering who are known for their role in F1, took charge of the lightweight battery design and integration capability. The firm was to develop battery management solution with the vehicle control unit. Integral powertrain is behind electric motors and silicon carbide inverter, which is supplied as one combine unit. WMG's contribution to the project comes in the form of its electrification expertise, R&D, commercial impact through modelling and simulation based on the market requirements in the future. Innovate UK, which is part of the UK Government, provides funding for the project.
This project was run in four phases and the powertrain integration played a major role. This was done by individually developing components for the electric powertrains and then optimizing them for form combined units. The aim of the project is to develop less complex and lightweight powertrains, which are believed to be more flexible and also offer an extended riding range.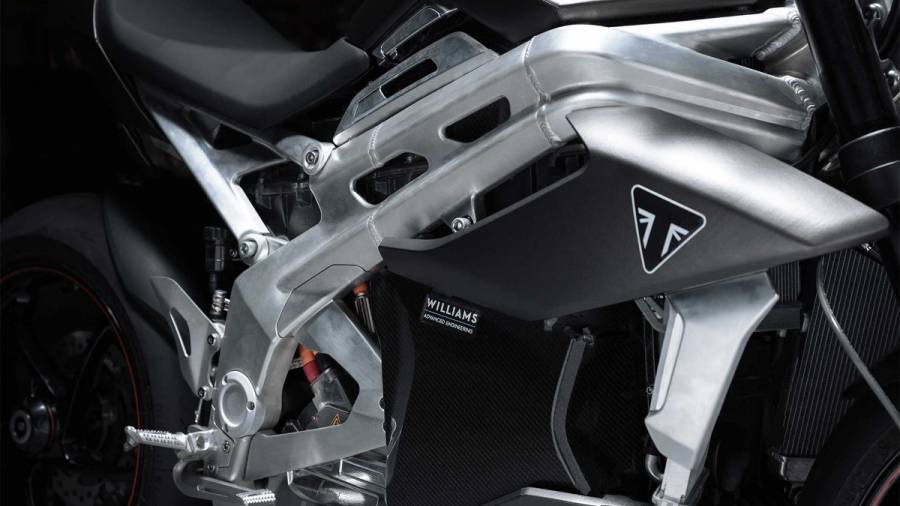 We've been drip-fed info about the motorcycle over the last couple of years, with the last being some sketches of the bike and even some photos of the prototype before it went into the final testing phase. Now, Triumph have stated that the final stage is complete and we'll just have to wait for July 12 for confirmed details on the final prototype. By the looks of things, it should be epic! Watch this space for more.