Triumph Motorcycles UK, Bajaj Auto India enter global partnership
Triumph Motorcycles UK and Bajaj Auto India announced Tuesday a global partnership of their brands. The companies will jointly produce mid-capacity motorcycles for both domestic as well as international markets. This development comes close on the heels of news from another Bajaj partner Husqvarna, about beginning production of its mid-range motorcycles in the country in 2018.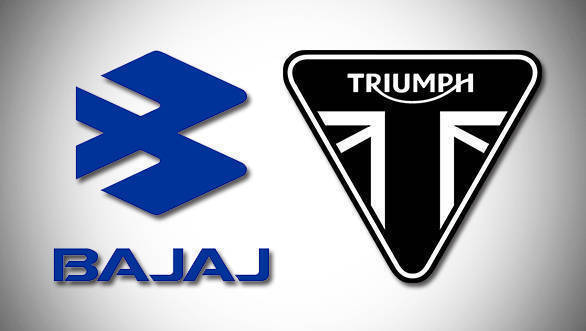 In a joint press statement by Triumph CEO Nick Bloor and Bajaj MD Rajiv Bajaj, the two manufacturers said, "The objective of this non-equity partnership is to deliver a range of outstanding mid-capacity motorcycles benefitting from the collective strengths of both companies."
The statement also hints at the target market for the British bike maker. "This new partnership will enable Triumph to significantly expand its global reach by entering new higher-volume market segments, especially within emerging markets across the world," the statement reads.
Triumph, with a global production of 65,000 motorcycles per year, is the largest British motorcycle manufacturer. Bajaj Auto, meanwhile, is the third largest motorcycle maker in the world. The latter had ended its partnership with India Kawasaki Motor (IKM) in December 2016. Bajaj also owns a part of KTM and markets the orange brand's motorcycles in India.