Toyota recalls 3.37 million cars globally over faulty airbags and emission control units
Toyota has issued a recall for 3.37 million vehicles worldwide. It has recalled 2.87 million cars owing to a likely fault in emissions control units while 1.43 million cars are being recalled due to faulty airbag inflators. Some of the Prius models are likely to contain both the faulty parts. It is not clear if India is a part of the recall. At the time of publishing this report, Toyota India was yet to respond to our queries.
The models being recalled for a likely fault in emissions control units include the Prius, Auris and Corolla models manufactured between 2006 and 2015. The models being recalled for faulty airbag inflators include the Prius and Prius Plug-In Hybrids that were manufactured between 2010 and 2012. The Lexus CT 200h models made between 2011 and 2012 have also been recalled.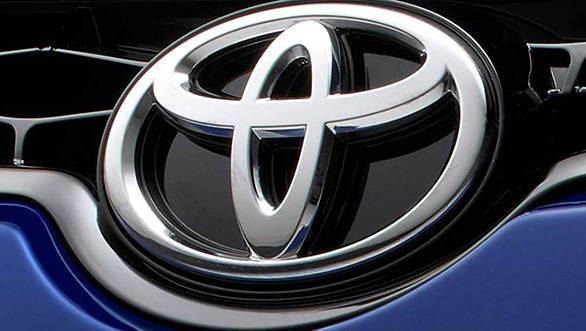 In an official release pertaining to the recall in the U.S. market, Toyota says that the curtain shield airbags in the affected vehicles, on both the driver as well as passenger side, come with airbag inflators which comprise of two chambers welded together. On some inflators, there might be a crack in the welded area which can get bigger over time leading both chambers to separate. If this happens, the curtain shield airbags might inflate only partially and in certain limited circumstances one or both chambers could enter the vehicle's interior. This can increase chances of an injury when the vehicle is occupied.
The carmaker says that it'll contact the owners of the affected vehicles, and dealers will install retention brackets on the airbag inflators free of cost. The retention brackets have been designed to prevent the chambers from entering the vehicle's interior if they get separated.
Toyota says that the faulty airbags were not manufactured by Takata and this particular recall is not a part of the ongoing global recall due to faulty Takata airbags.