Toyota inaugurates new engine facility in Bengaluru
Toyota Industries Engine India has announced the inauguration of a new engine production plant at Jigani Industrial Area, Bengaluru. With an engine production capacity of 108,000 units per year, the new plant will manufacture the Global Diesel (GD) engines. The new plant is the first GD engine plant of Toyota in India and third globally, after Japan and Thailand.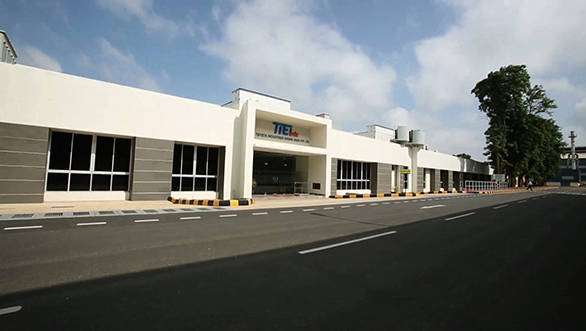 The new production facility is spread across 22 acres with an investment of Rs 1,100 crore. It will be manufacturing the 1GD-FTV 2.8-litre and 2GD-FTV 2.4-litre engines in compliance with BS 4/Euro 4 emission standards with an additional provision to upgrade to BS 5 and 6/Euro 5 and 6. The 2.4-litre and 2.8-litre engines comes equipped with manual and automatic transmission of the recently launched Innova Crysta. The 2.4-litre engine is 47 per cent more powerful and 13 per cent more fuel efficient, while the 2.8-litre engine is said to be 71 per cent more powerful and 7 per cent more fuel efficient in comparison to the earlier used 2KD engine.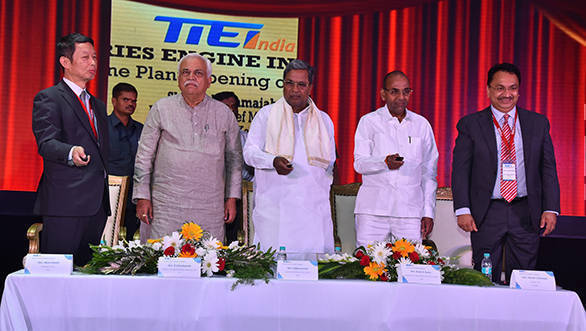 Vikram S Kirloskar, vice chairman, Toyota Kirloskar Motor and Director, Toyota Industries Engine India, said, "Today is indeed a proud day for all of us at Toyota Industries Engine India, as we unveil our first-ever diesel engine plant here in Bengaluru. The introduction of GD series engines not only equips superior technology but also meet the new fuel-efficiency policies mandate in the country. We realise diesel engine technology will remain an integral part of every automaker with strict fuel-efficiency norms being implemented in India, therefore this engine project will strengthen our diesel business in the country marking Toyota's first diesel manufacturing plant in India."