Toyota GT86 Hakone Edition revealed
The 86 in the Toyota GT86 sportscar finds its roots in the Toyota Sprinter Trueno/'86 Corolla/ Hachiroku (Eighty-Six in Japanese). Similarly, a popular Japanese anime series called 'Initial D', which revolves around the Japanese mountain racing culture and an AE86 Corolla, finds its roots in the mountain roads of Japan - one of which is Hakone in the Japanese prefecture of Kanagawa. Hakone is considered to be one the best driving roads in the world for its winding roads, banked corners and scenic vistas. It is also considered one of the key roads of the Japanese touge or mountain racing culture. The Hachiroku and Hakone go hand in hand then, and the green Toyota GT86 you see here pays homage to that relationship.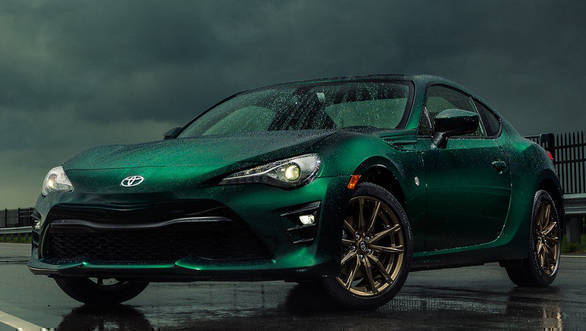 Simply called the Toyota GT86 Hakone Edition, this limited edition '86 is ironically done up in a British Green, contrasted by bronze wheels. The cabin gets tan leather and Alcantara upholstery, matching stitching and inlays, and an embroidered 86 logo. Toyota has also thrown in a set of matching tan driving gloves and a folio cover to complete the look when behind the wheel.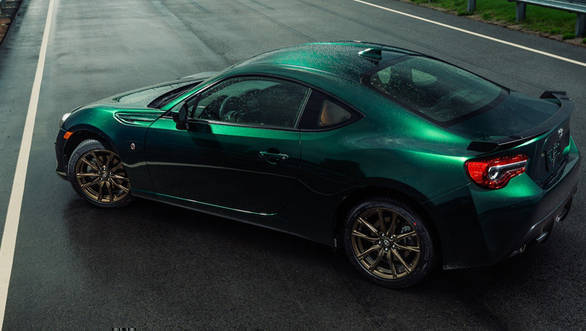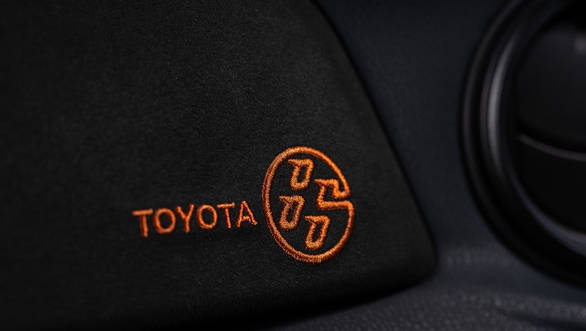 Power continues to come from a 2.0l four-cylinder boxer that churns out 205PS, and it can be specified with a six-speed manual or automatic.
The GT86 Hakone Edition is limited to certain markets and still leaves us wanting for this lovely, playful, rear-wheel-driven, inexpensive sportscar. Are you listening, Toyota!?