Toyota could use Maruti Suzuki CNG tech in India
A news outlet has revealed that Toyota Motor's India outpost will use Maruti Suzuki's CNG technology in India. With the BSVI norms coming into effect from April 2020, small diesel cars may become unviable given the large jump in costs. Toyota might bridge this gap with CNG-powered vehicles.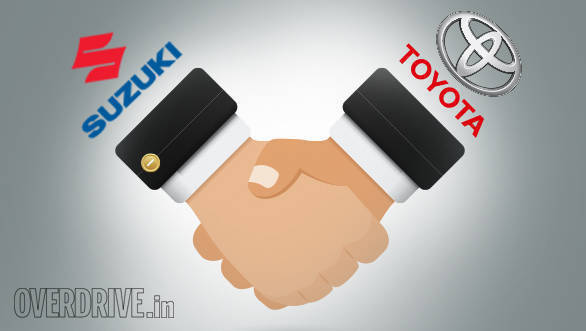 With Maruti Suzuki moving away from diesel cars next year onwards, the company will focus even more on CNG-powered vehicles. It will make this fuel option available on all its cars going forward. Toyota is looking to take advantage of this development. It sells CNG vehicles in other markets but using Maruti Suzuki's tech will give it economies of scale.
This development is the latest in a long line of synergies between Toyota and Maruti Suzuki. The two brands are developing small cars together globally, Suzuki will make use of electrification tech from Toyota while Toyota will use Suzuki's dominance in the small car segment in India.
Source: ETAuto